Indian WhatsApp Alternative: How To Use Sandes Android And iOS App?
Published On Feb 18, 2021By Nishit Raghuwanshi Rudra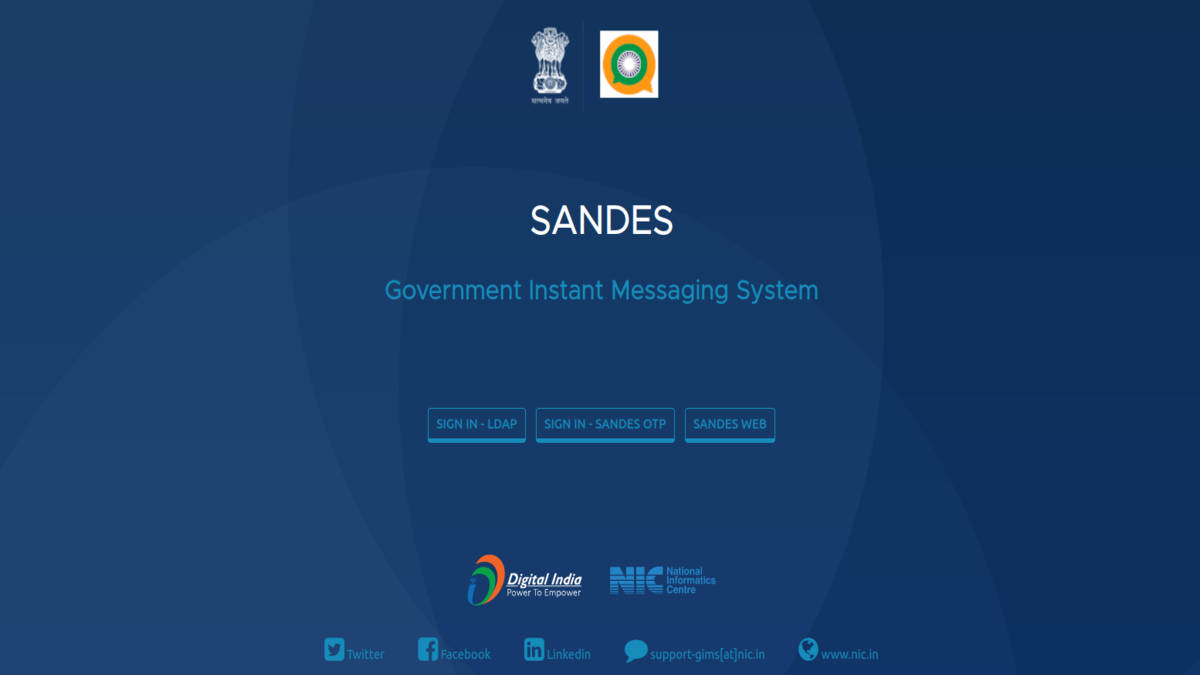 The Indian government is all set to take on the Instant messaging app WhatsApp. The government is rolling out Sandes instant messaging app that will have a face-off with the Facebook owned company. The launch of the app was organized by the National Informatics Centre. The app can also be said to be a modified version of the Government Instant Messaging System (GIMS). You can sign up for the same with a help of a government ID or mobile number. The best part about the app is that it comes with end-to-end encryption and you can also use the app to share photos and videos on the platform. Similar to WhatsApp, you can also share contacts and create group chats on Sandes messaging app. In a report, an Indian government official also said that Sandes is a completely homegrown app and it will have a UI similar to WhatsApp. Sandes asks for a few permissions including camera, audio, contact access, phone calls managing, and access to media files.
ALSO READ: Asus ROG Phone 5 Debut In India By March 2021: Expected Price, Specs
How to use Sandes App On Android And iOS?
Visit the official website of the government instant messaging system.
Now download the Android or the iOS app according to your preference.
Open the app and allow for the permissions asked.
Choose how you want to log in, i.e., with the phone number or E-mail ID.
Enter your mobile number or email ID and tap on get OTP button at the top right corner of the screen.
Now enter the basic details like name, gender, and display picture.
Your app is good to go now and you can use it for messaging.
The app has a blue and white display that looks quite simple. There were no lagging issues while running Sandes' Android version. By clicking on the add button next to the keyboard, you can attach any file like pdf, image, audio, contact, and image. The app also offers a few emojis that have a strong message like approved, under consideration, as amended, etc.