iOS 14.5 Rolled Out By Apple With Face Recognition With Mask Feature
Published On Apr 27, 2021By Nishit Raghuwanshi Rudra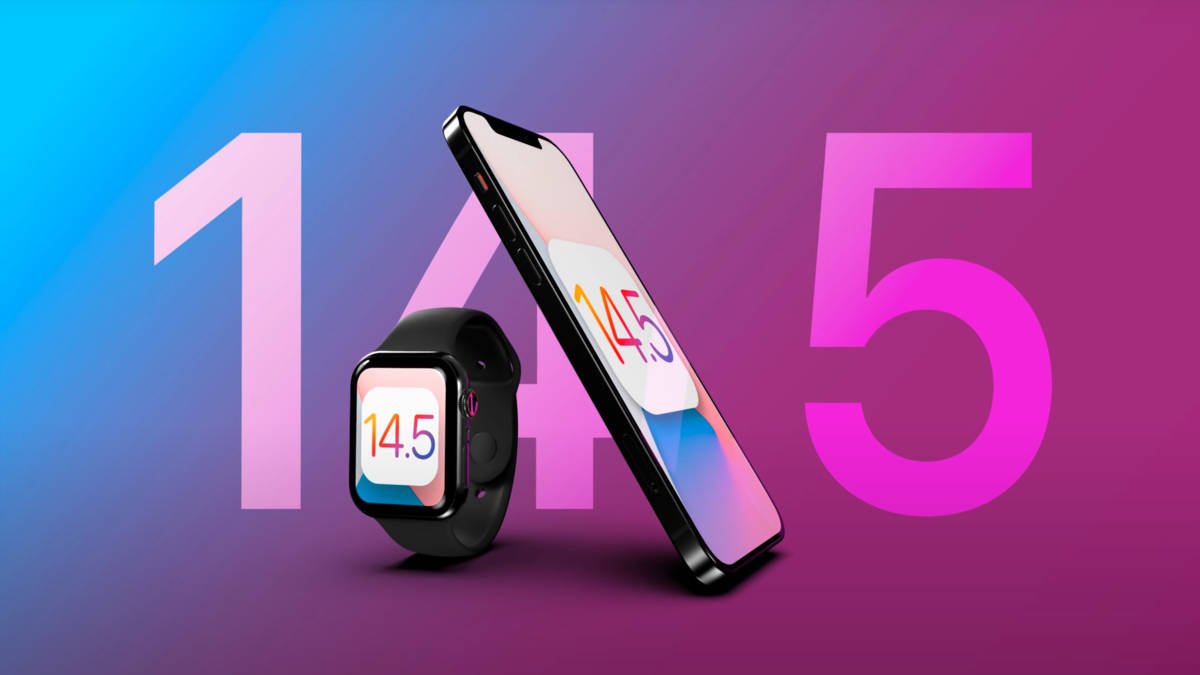 Apple has finally launched the brand new iOS 14.5 for which the users were waiting since its announcement. The worldwide rollout of the iOS started on April 26, Monday. In this iOS, Apple has focused on improving the privacy factor and app tracking transparency. In addition to that, the latest iOS also supports AirTags that was unveiled by Apple in the Apple Spring Loaded Event. The most amazing feature that is going to be a part of the iOS14.5 is face recognition with a mask. This feature can be said to be one of the most awaited features until now.
ALSO READ: How To Watch IPL 2021 Live Match On Disney+ Hotstar?
Features
The first and the most amazing feature, face recognition with a mask on is going to help the people to a great extent. Previously, they were supposed to put their mask off in order to open the lock of their iPhones in public which increased the risk of virus. This feature can be said to be the need of the hour. However, users have to make sure that they have an apple watch so that this feature could work properly. The latest edition of iOS will also introduce a new feature named ATT or the App Tracking Transparency. This consists of privacy changes that are required by apps to ask for user's permission before accessing or tracking the personal data of the users. The update also comes with a dual SIM 5G support, Xbox Series X controllers, a new voice for Siri, and a lot more.
iPhones eligible for iOS 14.5 update
iPhone 12, iPhone 12 Pro, iPhone 12 Pro Max, iPhone 12 Mini
Apple iPhone 11, iPhone 11 Pro, iPhone 11 Pro Max,
iPhone XR, iPhone XS, iPhone XS Max
Apple iPhone 8, iPhone 8 Pro
iPhone 7, iPhone 7 Plus
Apple iPhone 6S, iPhone 6S Plus
iPhone SE (2020), iPhone SE (2016)
iPad Touch 7th generation