It's Official; PUBG To Exclusively Relaunch In India As Battlegrounds Mobile
Published On May 06, 2021By Nishit Raghuwanshi Rudra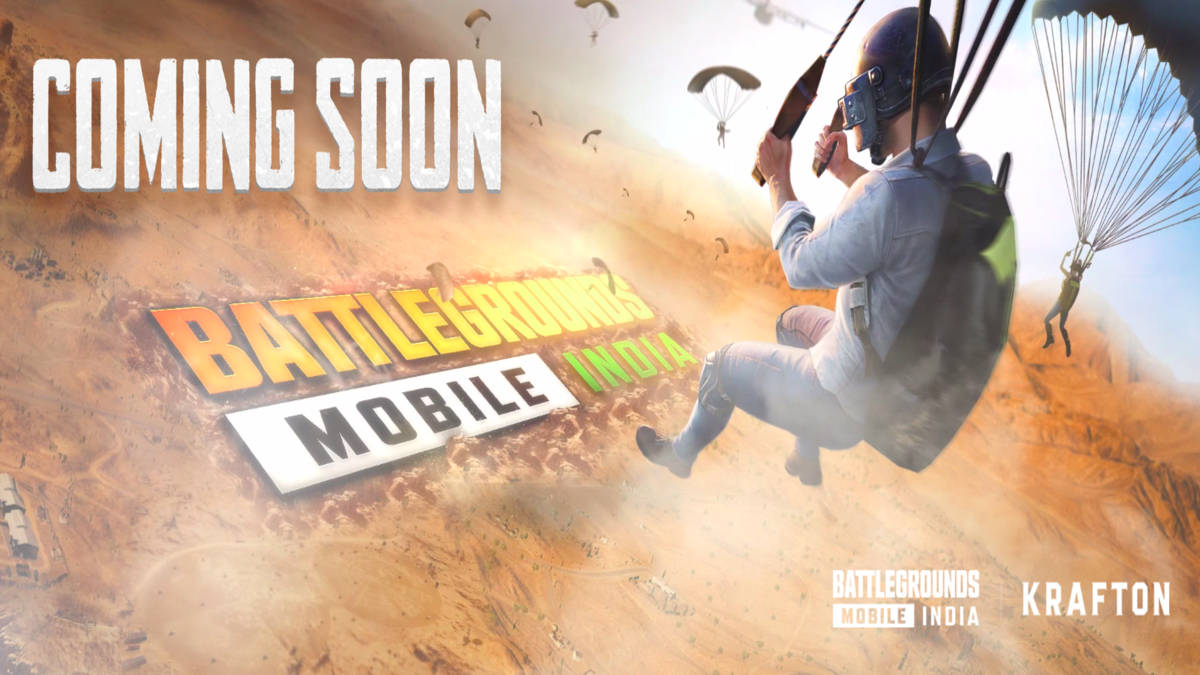 Finally, the curtains have been opened by Krafton and it has been officially announced that PUBG is making a comeback in India. This time, the game will be known as Battlegrounds Mobile India. It has already been said by Krafton that Battleground Mobile India will include some of the finest in-game events, features, and outfits and will have a unique esports ecosystem with various leagues and tournaments. No doubt that Battlegrounds Mobile India is the rebranded version of PUBG Mobile. The testing of this game started just after PUBG Mobile got banned in India in 2020. The company has already removed the old pubgmobile.in domain and the YouTube channel of the game has also been renamed. Moreover, all the older videos of the game have been deleted from the official YouTube channel. As mentioned by the company, Battlegrounds Mobile India will soon be available for pre-registration on the Google Play Store and the Apple App Store. For your information, the game will be exclusively available in India. The game will introduce new elements like weapons, seasons, and skins on a regular basis. Just after the launch, Krafton has planned to launch India Specific events in order to promote the game in the country.
Battlegrounds Mobile India
In a press release, Krafton said that the security and privacy of user data are the company's top priority. It will be working with various partners to make sure that the data is protected at different stages. He forther said that all the data collection and storage will be based on the laws and regulations as per the Indian government. Not only this, but the company has also created a new website for the game in which the GIF of the game's logo can be spotted. The announcement regarding the launch of the game is also available on the official website. The company has removed all social media platforms related to PUBG Mobile India and it will create new pages for the rebranded game.