Jio Said To Be Working On An Entry Level Laptop Named JioBook
Published On Mar 08, 2021By Nishit Raghuwanshi Rudra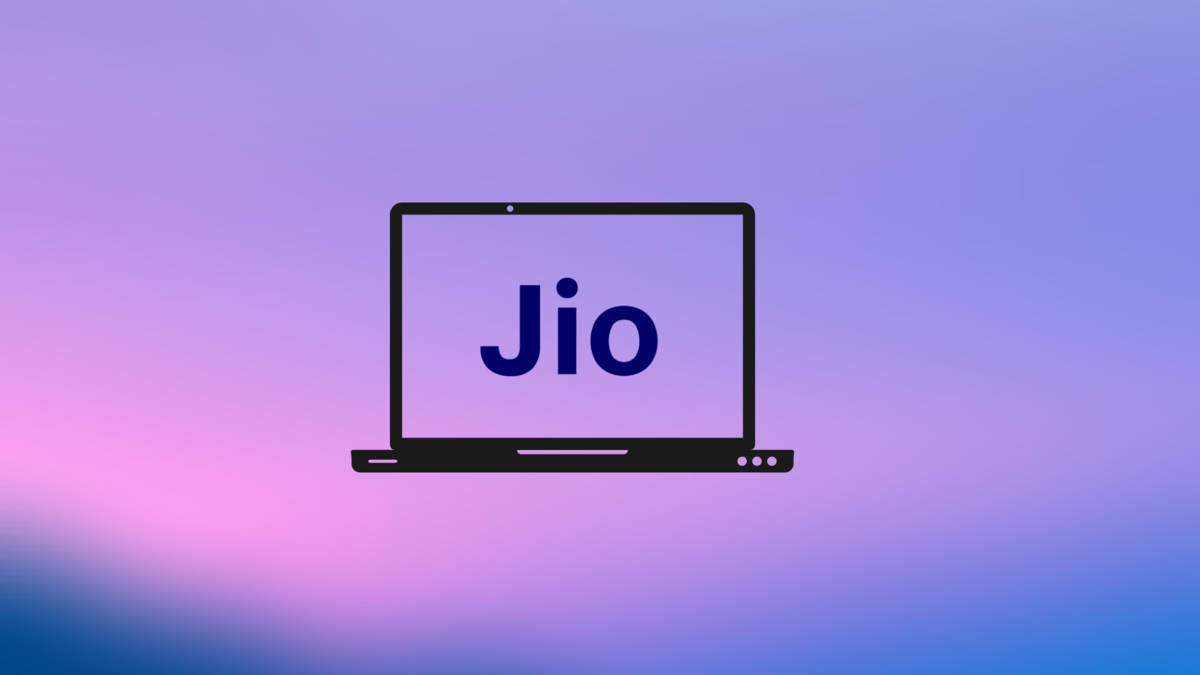 Jio has already taken the telecom industry and by storm with unmatchable prices and high-quality WiFi services. As reported by XDA developers, now the company is eyeing to enter the laptop market with the brand new Jiobook. In the report, Jiobook's key specs got revealed which gives a clear picture of what can we get in the Jiobook. The biggest reveal says that the laptop will not operate on the Windows 10 operating system and it will be based on Google's Android operating system. To be more precise, the OS used in Jiobook will be customized one that will be probably named JioOS. This can be said to be a bold move for Jio to ditch windows and go for a homegrown OS. Well, anything rigid can only be said after the launch of the product. [adInContent]
ALSO READ: Google Maps For Android Gets Dark Mode, Here's How To Turn It On
JioBook Expected Specifications
JioBook is going to be a low-end laptop by the company that will have mediocre specifications. It will run on the Qualcomm Snapdragon 665 processor and will be based on JiOS. The laptop is said to support 4G connectivity and will not be future-ready. As per the leaked images, the JioBook seems to be working on a Windows OS. No other details can be figured out from the leaked image. [adInContentSecond] The stable version of the JioBook is surely going to be a bit different from the leaked images. Most probably, the laptop will offer 4GB RAM along with a 1366x768 resolution to keep the cost low. We can surely say that Windows 10 is not going to be a part of JioBook as it doesn't Support Snapdragon 665 chipset.
Speculations Regarding Price And Launch Date
There is no official confirmation regarding the smartphone from Jio. On top of that, it is not sure that the laptop will have the name JioBook as the branding can be changed before the official launch. Talking about the price of the laptop, you have to wait a bit more to get an idea about the pricing.