John Rambo To Be A Part of COD Mobile Season 4 Update
Published On May 10, 2021By Nishit Raghuwanshi Rudra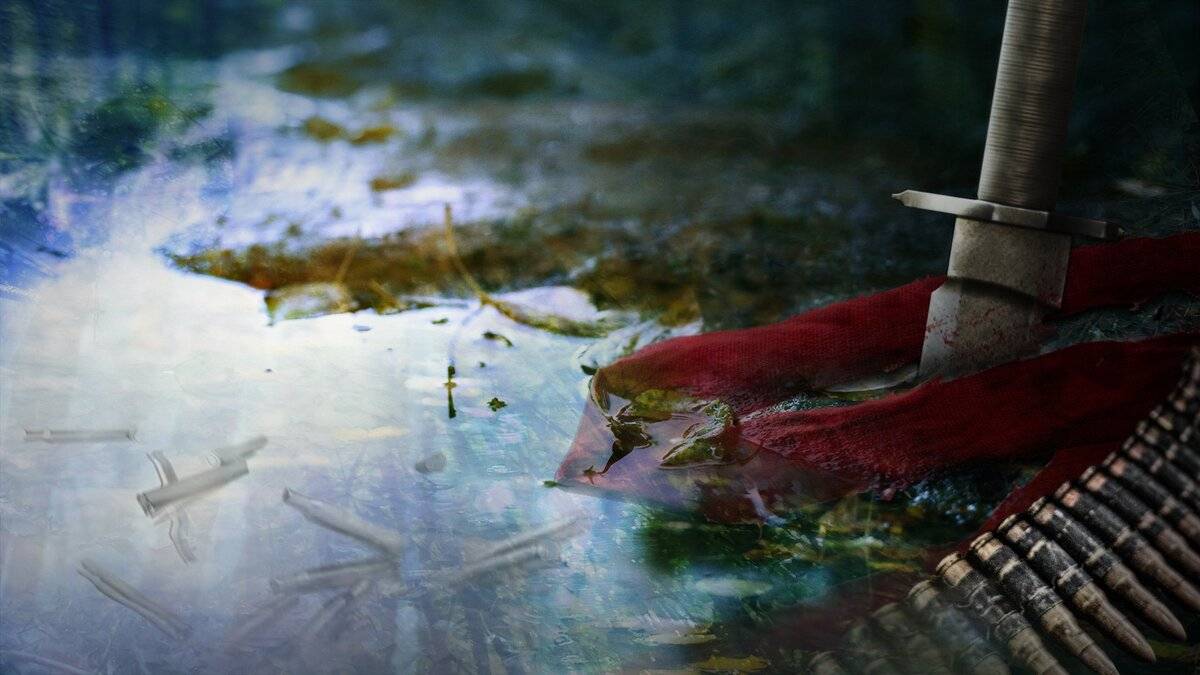 COD Mobile has already hyped up players for the fourth season of the year. Now, the latest teasers hint towards the addition of a new cult classic character to the game. Clues have suggested that John Rambo is going to be a part of season 4 of the game. The developers of the game have not revealed the name yet but all fingers point toward the same conclusion. The image shared on Twitter by the official COD Mobiel handle drops a few major hints. The teaser image shows a knife, along with a bandolier of bullets that are directly associated with Rambo. The red headband in the teaser image work as the last nail in the coffin that confirms Rambo's entry into the game.
ALSO READ: COD Mobile Crosses 500 Million Downloads; Season 4 To Include Akimbo Choppers
COD Mobile John Rambo Character Rollout
https://twitter.com/PlayCODMobile/status/1390827641612103681 The official tweet by the franchise also comes with a caption that says 'To survive a war...'. If you remember, then in Rambo: First Blood Part II, John Rambo says to Co Bao that to survive a war, you gotta become war. This much information is enough to raise the speculations to the sky. Not only this, but the franchise is all set to include John Rambo in Call Of Duty Warzone too. A tweet from the official Call Of Duty account includes a poster that drops a hint for the introduction of a character named SURVIVORJOHN. The player's stats say that he has played five missions which indicates the part movies under the Rambo franchise. The number of kills is 552 that is the actual kill count of Rambo in the entire franchise. https://twitter.com/PlayCODMobile/status/1391075435140812804 Along with the new character, the developers have also teased a brand new map for season 4. As it can be figured out from the teaser, the new one will be the Dome map that was first spotted in Call of Duty Modern Warfare 3. The name of the map, i.e., Dome can be witnessed in the teaser image shared by the franchise. As of now, there is no update regarding the official launch date of COD Mobile season 4 but speculations are that it will be released by the end of May.