Lava Aura, Lava Ivory, Lava Magnum XL Tablets Launched In India
Published On Mar 23, 2021By Nishit Raghuwanshi Rudra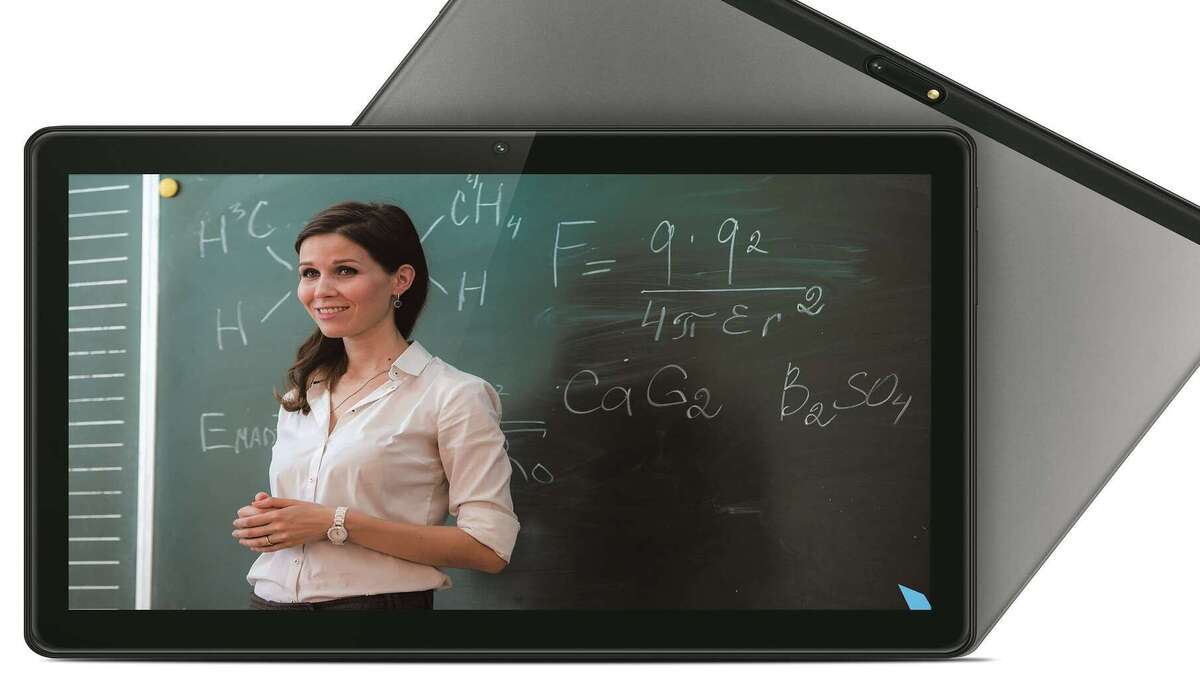 Lava has rolled out a range of student-focused laptops in India yesterday. Lava Ivory is a base level variant of the series and Lava Magnum XL is the top-end variant. The mid-level variant named Lava Aura offers basic features with an 8 inch display. All three tablets offer the same RAM capacity and expandable storage. You also get front and rear cameras on all three tablets.
Lava Aura, Lava Ivory, Lava Magnum XL Specifications
Lava Magnum XL packs a 10.1 inch HD display, Ivory offers 7 inch display and Aura offers an 8 inch display. Both Magnum and Aura run on a MediaTek processor with a clock speed of 2.0 GHz and Ivor runs on the MediaTek chipset clocked at 1.3 GHz. All of them have 2GB RAM for optimum speed. Aura and Magnum have 32GB of internal storage to keep all your data. On the other hand, Ivory only offers 16GB of internal storage. All three tablets by Lava have expandable storage up to 256GB.
ALSO READ: Poco F3, Poco X3 Pro Launched Globally; Know Price, Specs, And More
Talking about the camera, Lava Aura offers an 8MP rear camera along with a 5MP front camera for selfies. Lava Magnum XL and Lava Ivory offer a 5MP rear camera and 2MP front camera for the sake of selfies. Lava Magnum XL has a USB C type connectivity port and the other two tablets offer a micro USB port. You will get a 6100 mAh battery in the top-end variant, a 5100 mAh battery in the mid-level variant, and a 4100 mAh battery in the base variant.
Price And Availability
The actual price of Lava Magnum XL is Rs 15,499 but it is available at a discounted price of Rs 11,999. Lava Aura can be bought at Rs 9,999 and Lava Ivory can be purchased at Rs 7,399. All three tablets can be bought from the online shopping website Flipkart.