Mortal Kombat Movie To Release On April 16 And You Will Not Miss The Game Brutalities
Published On Feb 19, 2021By Nishit Raghuwanshi Rudra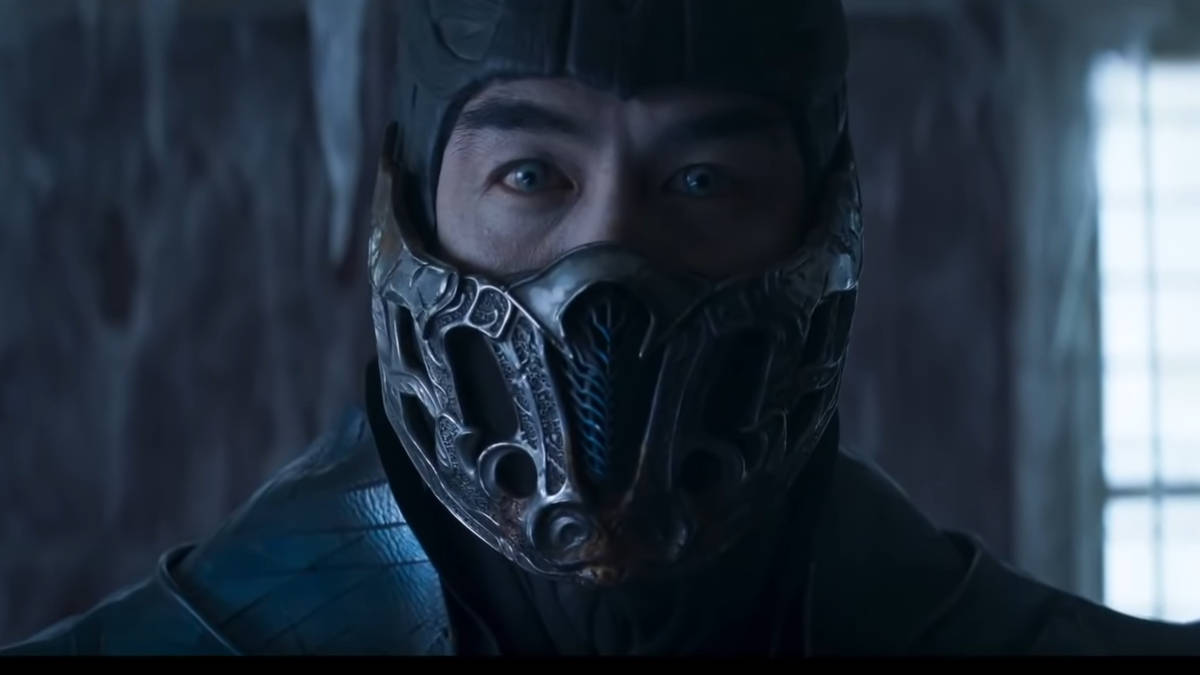 Since the times when video games were in the first phase and teenagers were addicted to them, Mortal Kombat has been an undisputed king. The game has developed a lot with time and the latest version has breathtaking graphics along with superb sound effects. From the authentic MK universe characters like Johnny Cage, Sub-Zero, Scorpion to characters from different universes like Joker, Terminator, and more, the game has a lot to offer.
ASLO READ: Dota Dragon's Blood Anime To Officially Release On Netflix On March 25
Mortal Kombat fans have a piece of good news lingering around as a new movie based on the game is going to hit the theatres on April 16, 2021. The movie will also get an official release on HBO Max streaming service on the very same day. A tweet from the official Twitter handle of Mortal Kombat Movie shared the trailer which has already gained a lot of limelight. The tweet used Scorpion's 'get over here' dialogue that will surely hype up the fans. https://twitter.com/MKMovie/status/1362432505236783105
Mortal Kombat Movie Trailer
https://www.youtube.com/watch?v=55QjhYwmdJs Mortal Kombat's first trailer starts with a brutal move of Sub-Zero in which he freezes and breaks the machine gun and hand of the soldier who tried it on him. The first sequence of the trailer clearly explains that the movie is going to have extremely violent scenes. Further in the trailer, the hero of MK universe, Scorpion is introduced who is looking for answers related to the dragon tattoo on his chest. The trailer also introduces the audience to cinematic versions of some of the most popular characters including Raiden, Goro, Sonya, Liu Kang, and Kano. In case you are not that comfortable with brutality and violence, you can ditch the red band trailer and go for the less brutal one available at Warner Brothers' official YouTube channel.
Conclusion
It can be said without a doubt that the trailer has successfully grabbed the attention of the fans. Mortal Kombat fans loved the brutality and violence in the game. Good to see that they will not get disappointed with the movie in those terms. Not only this, but the last sequence of trailers shows Scorpion using his signature move. He chains and pulls Sub-Zero with the slang 'get over here'. The scene will definitely make you skip a heartbeat. On a personal note, waiting for the second official trailer, if there will be any, and the movie too.