New Car Insurance vs. Used Car Insurance: Main Differences And Documents Needed For Each
Published On Feb 15, 2021By admin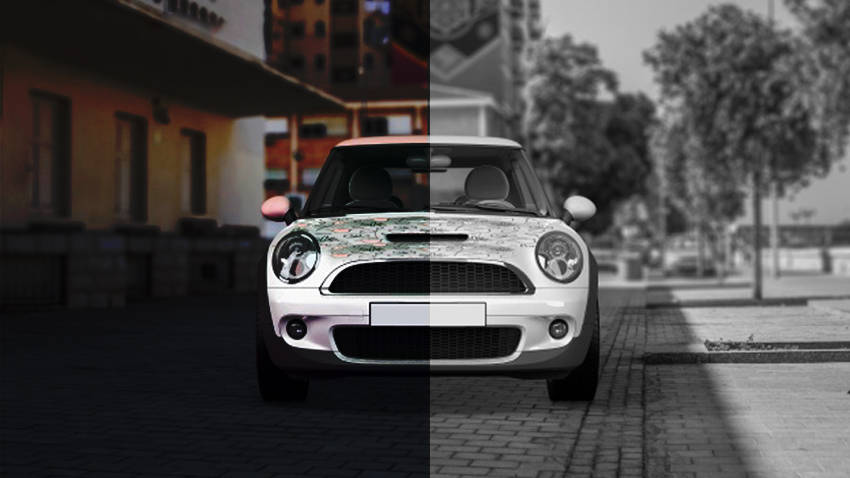 Choosing between a new or used car is a decision influenced by several factors. One of these is the car's ownership cost which comprises running costs and fixed costs. The car's insurance falls into the latter category as you need to pay for it every year, even if you barely use your car.
Car insurance
 costs are notably different for new and used cars. What are these differences and how do they affect your decision to buy a new or used car? Read on for the answer.
IDV (Insurance Declared Value)
IDV is the amount you'll be paid by the insurer if your car is deemed as a total loss after an accident or if it gets stolen. In other words, it represents the market value of your car from the insurer's standpoint. The IDV is important as it determines your car insurance premium. This is why premiums for new car insurance are higher as new cars have a higher IDV that's close to their cost price. In contrast, the market value of used cars depreciates rapidly in the first few years, a fact reflected in their lower IDVs. Because of this, you end up paying a lower premium for insuring a used car than a new car.
Type of Coverage
There are two types of policies you can choose from -
third party car insurance
 and comprehensive policy. The former is mandatory by law and covers damage to a third-party in an accident while the latter covers third-party as well as damage to your vehicle. As both the value of a new car and the cost of repairing it are higher, it's advisable to get it insured with a comprehensive policy. The opposite is true for used cars as they're cheaper to repair, meaning you can make do with third-party insurance alone. However, if the used car has a decent IDV, comprehensive insurance is worth considering. Overall, buying comprehensive insurance for a used car is more affordable than for a new car.
NCB (No Claim Bonus)
An NCB is a discount on your premium offered by an insurer for every non-claim year. So, if you don't file a claim during the insurance period, the insurer rewards you with a discount at the time of policy renewal. Most insurers limit this discount to a maximum of 50% of your premium. New car buyers cannot avail of an NCB discount as it applies only at the time of policy renewal and not during initial purchase. However, used car buyers can use the accumulated NCB of their car to reduce the premium during renewal. Note that accrued NCB can be transferred from the previous owner to the new one.
Add-On Covers
Add-ons are additional covers offered by the insurer on top of a basic car insurance policy. Some popular add-ons include zero depreciation, roadside assistance, passenger cover, personal belongings cover, engine protection, return to invoice cover, and accessories cover, among others. Add-ons covers can save you from unexpected and heavy expenses. For instance, a zero depreciation cover helps you get the full coverage amount from the insurer without factoring in depreciation. Similarly, a roadside assistance cover can be a lifesaver if your car breaks down in the middle of the road. However, opting for add-on covers significantly inflates your car insurance premium, more so for older cars as they are worse for wear and tear, prone to theft, and lacking in safety features. Conversely, since new cars have mint-fresh mechanicals and usually get better security features, their add-on covers are more affordable.
Documents Required
In terms of documents required, the difference between buying new car insurance and old car insurance is minor. For the former, you submit your driving licence and the car's RC book. For buying old car insurance, you share the car's inspection certificate, transfer of ownership, and your driving licence. As apparent by now, there are several things to consider when buying a new car and used car insurance. While the IDV, type of coverage, NCB discount, and add-on covers are useful for back-of-the-envelope calculations, use an online car insurance calculator like the one offered by Bajaj Allianz to know which is the better choice for you and your car.