Indian Govt Introduces New IT Rules 2021 For Social Media; Know More
Published On Feb 25, 2021By Nishit Raghuwanshi Rudra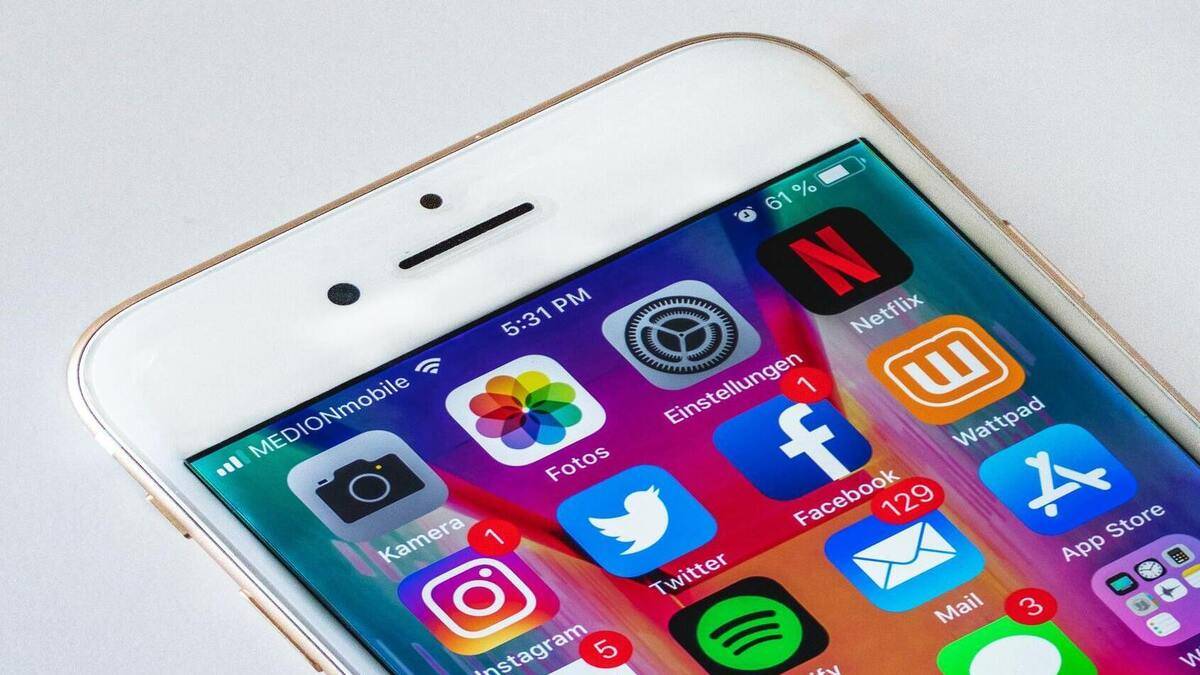 The feud going on between microblogging site Twitter and the Indian government has taken a new turn. The government has introduced Information Technology (IT) rules. As per the new IT rules 2021, social media sites like Facebook, Twitter, Instagram have been asked to remove any disputable content in a time period of 36 hours after a legal notice from GOI. In addition to the rules, social media sites have been asked to give clear details in investigations by authorities. For this, the social media companies will have a time period of 72 hours. Moreover, it has also been asked that the investigation for rule violating posts should be resolved in 6 months. Sites like Twitter and Facebook are also supposed to share the complete details of the account violating IT rules.
ASLO READ: Google Maps For Android Gets Dark Mode, Here's How To Turn It On
New IT Rules 2021
Ravi Shankar Prasad, Minister of Information and Technology mentioned that all social media platforms must remove any content that shows an individual in an inappropriate situation like a sexual act or any sort of nudity in 24 hours. With these rules, the government of India is all set to regulate the content on social media to a great extent. He concluded his statement by saying that the companies have to share the details regarding the users who post inflammatory content as they will be held accountable for all the chaos created due to that particular post.
Conclusion
New IT rules 2021 also say that social media sites should publish pages for privacy policy along with rules, regulations. The companies are supposed to inform users that they should avoid uploading false information on social media platforms. These laws are surely going to change the scenario of how people use social media. Personally, this step will kill liberty on social media to a considerable extent. On the other hand, it will help in stopping the spread of fake news.