Oppo Reno 6 Series Could Have A Fourth Smartphone Named Reno 6Z
Published On May 27, 2021By Nishit Raghuwanshi Rudra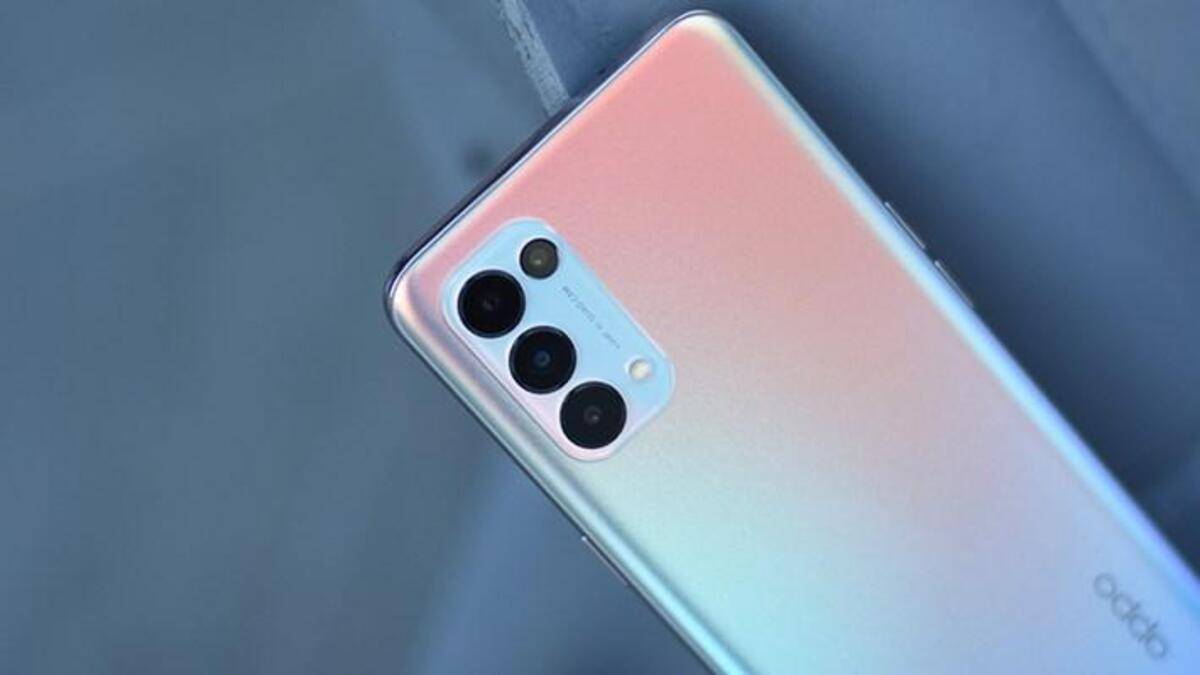 Oppo is all set to roll out the Oppo Reno 6 series globally on May 27. The launch of the series is scheduled in China and it will consist of three smartphones including Oppo Reno 6, Oppo Reno 6 Pro, and Oppo Reno 6 Pro+. As per the latest speculations, Oppo is going to have the fourth phone in the Reno 6 series too. The sixth phone, Oppo Reno 6Z, has been spotted on the NBTC certifications website of Thailand. However, there is no official confirmation regarding the launch of the smartphone. It can be expected that Reno 6Z will launch after some time.
ALSO READ: OnePlus Nord2 May Get Launched By September 2021 With Dimensity 1200 SoC
Oppo Reno 6Z Specifications: Based On Leaks And Rumours
As mentioned on Thailand's certification site NBTC, this fourth smartphone of the series will be named Oppo Reno 6Z. The name has also been confirmed by Malaysia's SIRIM regulatory websites. It will have a model number CPH2237. It is quite sure that the smartphone will support 5G networking. The Reno 6Z is going to be the successor of the Reno 5Z 5G which was launched a few months ago in Singapore. 5Z was a rebranded version of the Oppo F19 Pro+ 5G with comparatively slow charging and NFC support for a few Asian markets. Considering, all the above-mentioned information, it can be said that there are high chances that Reno 6Z will be a rebranded version of some other Oppo smartphone. The device is going to include an AMOLED display with a minimum 90Hz refresh rate. It will also include a Dimensity 800U or Snapdragon 750G processor. 65W fast charging is also going to be a part of this upcoming handset along with a durable battery. However, it is not sure that in which price range the smartphone will be launched. As there are not a lot of details regarding the key specifications of the smartphone, no speculations can be made regarding the price of the smartphone, Customers have to wait to know the price until the key specifications of the smartphone are revealed.