Politicians Ask Indian PM To Ban Battlegrounds Mobile India Even Before Launch
Published On May 24, 2021By Nishit Raghuwanshi Rudra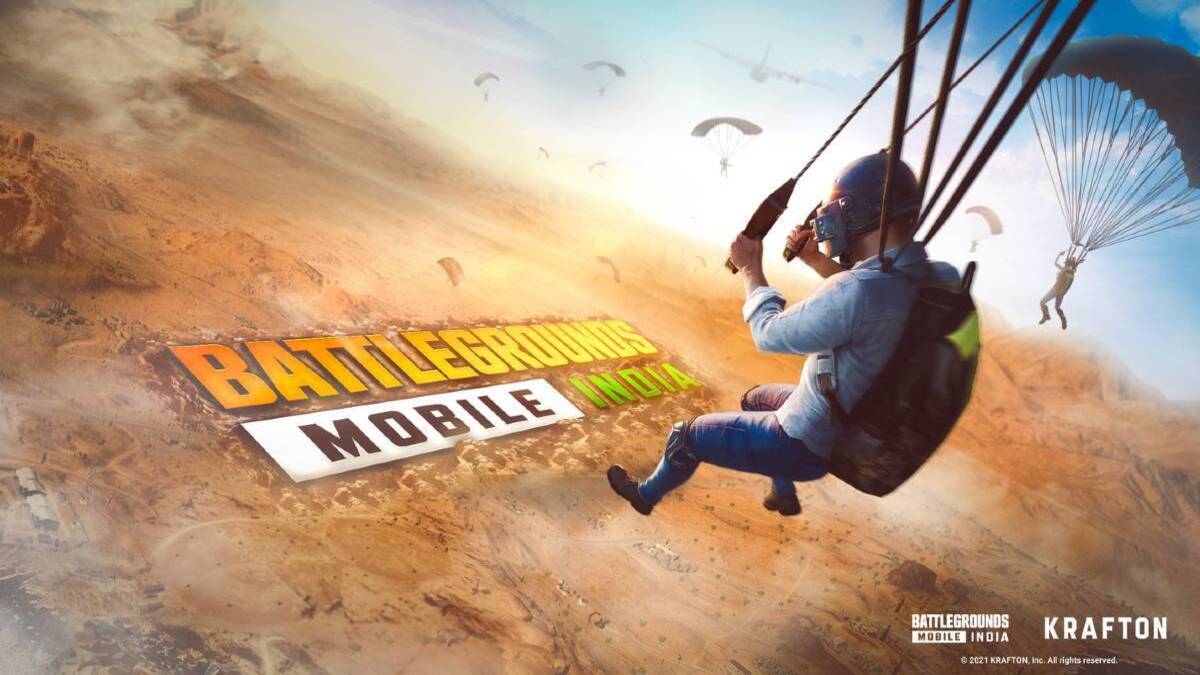 As it is a well know fact that Battlegrounds Mobile is soon going to make its debut in India, it seems a few Indian politicians are not happy with the fact. Talking about the current scenario, former Union Minister and current Arunachal Pradesh MLA Ninong Ering wrote an application to the Prime Minister asking to impose a ban on in the game. Earnings letter on Battlegrounds Mobile India mentioned that the majority of employees from Krafton belong to Tencent. He further mentioned that the brand's investment of $22.4 million investment in Nodwin is a security-related concern.
ALSO READ: Redmi Note 8 2021 Officially Confirmed To Be In Works By Xiaomi
Battlegrounds Mobile India
Just after Erning's application to Prime Minister of India, current Member of Parliament Abhishek Sanghvi also said that the game's launch in India is going to serve as a medium of re-entry of China in the country. In his tweet, he took a jibe at the government and said that the game is being allowed in India to divert the attention of the youth from the ongoing pandemic and health crisis. He said that a company with a 15.5% Chinese stake has been allowed to enter India indirectly with the game. He concluded his tweet by saying that the current government is the biggest fan of Chinese tech. All these recent controversies have again created the risk of ban of Battlegrounds Mobile India. However, if Krafton is playing a fair game and following all rules and regulations, then there are very slim chances that the game will suffer a ban again. As it has also been stated in previous reports, Krafton is not supposed to take permission from the government to launch a game in India. The new Battlegrounds Mobile India launch has already created a lot of excitement. It will be very disappointing for the fans if the game gets banned due to any reason even without getting launched. As per the speculations, Battlegrounds Mobile India is will roll out by the third week of June. All the players are waiting for an official announcement regarding the release date of the game. As of now, users can go and pre-register for the game on the Google Play Store.