Posting Via Instagram Web Version Will Be Introduced Soon; Know Details
Published On May 17, 2021By Nishit Raghuwanshi Rudra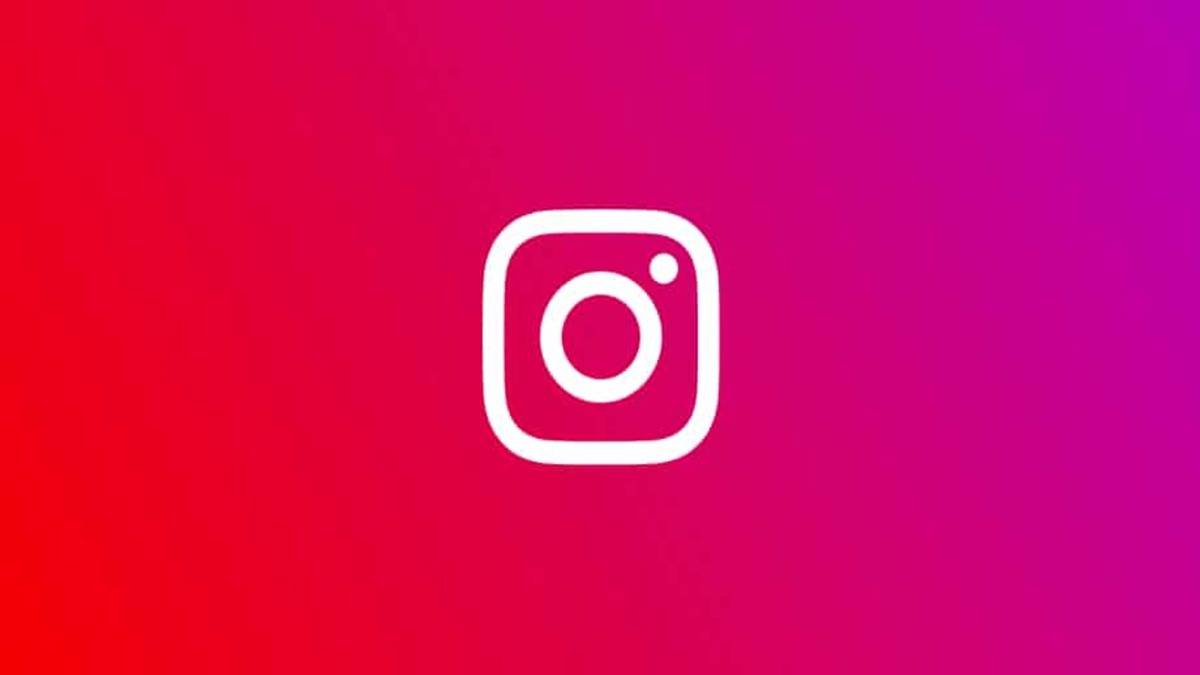 Instagram keeps experimenting and adding new features to the app. Now, it will soon allow the users to post content from their desktop which will simplify things to a great extent. The brand new feature is going to surely amaze the users as the Instagram web version lacks the posting capabilities. People can only view Instagram posts on their desktop, make comments, but cannot publish new posts. As mentioned by an app developer named Allesandro Palluzi, users will be able to just drag and drop files from their PC and it will be ready to get posted on Instagram.
ALSO READ: MediaTek Dimensity 900 5G SoC Rolled Out With 120Hz Refresh Rate And 108MP Camera Support
Posting Via Instagram Web Version
Allesandro Palluzi mentioned in a tweet that Instagram is working on a feature that will allow users to post directly from a PC. Moreover, the images can also be cropped and edited before posting, similar to the app. Not only this but the web version will also offer filters if someone wants to use them. Users will also be allowed to add location tags to their posts. A major trait of the feature will be that it will not allow the users to click new photos with the help of a webcam to directly post on the platform. However, users can transfer the images from their camera or smartphone to upload them from Instagram Web. As of now, there is no official confirmation regarding the addition of Reels and stories for the Instagram web. It seems that the users have to wait for a bit longer period to see Reeals and Stories on the web version of the Instagram app. The platform recently launched its Live Room feature that helps the users in dealing with the pandemic easily. Talking about Live Rooms, this feature by Instagram allows four people to broadcast live together at the same time. It is an upgrade to Instagram's Live feature that allowed only one person apart from the host to join the conversation.