PriceDekho AC Buying Guide: Get The Best One As Per Your Needs
Published On Mar 05, 2021By Nishit Raghuwanshi Rudra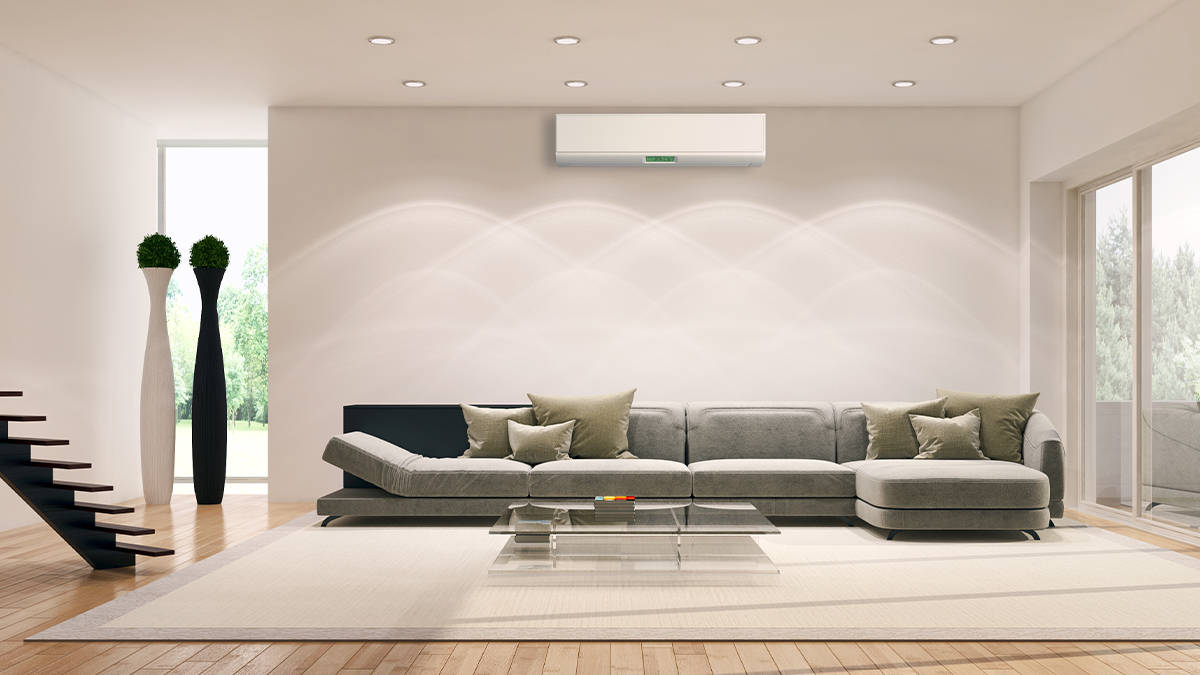 Summers are a nightmare as one cannot sleep without proper cooling even at the night. This led to the high demand for AC or air conditioners. There are a lot of brands including LG, Samsung, Kenstar, Onida, Haier, etc, that produce ACs. However, choosing an air conditioner according to your preference is not that easy because of a ton of options available in the market. Moreover, you have to figure out all the things like the features you want in an AC, where do you want to install it, and what specs will be required according to your room size. to solve all your queries, here we have created an AC buying guide that will almost answer all your questions by simply explaining the main specifications.
ALSO READ: PriceDekho TV Buying Guide, Screen Size, Refresh Rate And, More
PriceDekho AC Buying Guide
Why Do You Want An AC?
You have to be clear about your purpose of buying the AC. For example, whether you are buying it for a living room or a large room or for your bedroom. The size of the room matters a lot while buying an AC. Our AC buying guide will explain to you the reason behind it in the simplest way.
Features To Consider Before Buying An AC
Type
Finalizing the type of AC should be the highest priority before considering any other feature. There are mainly two types of ACs including the window AC and the Split AC. Talking about the window AC, as the name suggests, it is meant to be fitted via windows in a room. For installing a window AC, you should have thick walls and a window in the room where you want to install it. The best part about windows AC is that it is cheaper and easy to install. When it comes to disadvantages, window ACs are a bit noisy and they need thick walls to get properly installed. Split ACs can be installed in a room as their compressor and heat dispensing coils are installed externally, i.e., outside the home or building. The split AC's are expensive than the window ACs and can be easily installed on any wall. The best part is that they make almost no noise.
Capacity
The capacity of an AC defines how easily and quickly it will be able to cool a room depending on the size of the room. The temperature of the geographical region also influences the cooling power of AC. There are different capacity ACs including 1 Ton, 1.5 Ton, 1,8 Ton, and 2 Ton AC. For example, if you are going to install the AC in your living room, then you will need a 2 Ton AC to get effective cooling. In case you want an AC for a medium sized bedroom, then 1 Ton AC will be sufficient for effective cooling.
Star Rating
No doubt air conditioners require a high amount of power to work properly. In that case, you need to pay attention to the star rating of the AC. An AC with a low star rating will definitely consume a lot of power. On the contrary, AC with a high star rating will consume less power as compared to the low star rating ones. In addition to that, high star rating ACs will have a comparatively lower impact on the electricity bill. You should also know that the ACs with high star ratings will be available at higher prices as compared to the ones that have a low star rating.
Compressor Type
Compressors are also an important component to consider before buying an AC. Air conditioners have 5 types of compressors i.e., centrifugal air conditioning compressor, Scroll AC compressor, reciprocating air conditioner compressor, screw AC compressor, and the rotary air conditioning compressor. Air conditioners with reciprocating compressors are the most effective. there are ACs available with 2,4 and even 8 cylinders in the compressor.
Conclusion
The specifications and details mentioned in our AC buying guide should be highly prioritized before buying an AC. Whether it is the type of AC or the capacity, you need to consider all those before making a final call. In the current market, you can get a Sansui 1 Ton AC around the price of Rs 23,000. In case you are going for a 5-star rating 1.5 ton or 2 Ton AC then you have to spend around Rs 80,000 to Rs 1,00,000.