PriceDekho Camera Buying Guide: Ergonomics, Image Quality And, More
Published On Mar 05, 2021By Nishit Raghuwanshi Rudra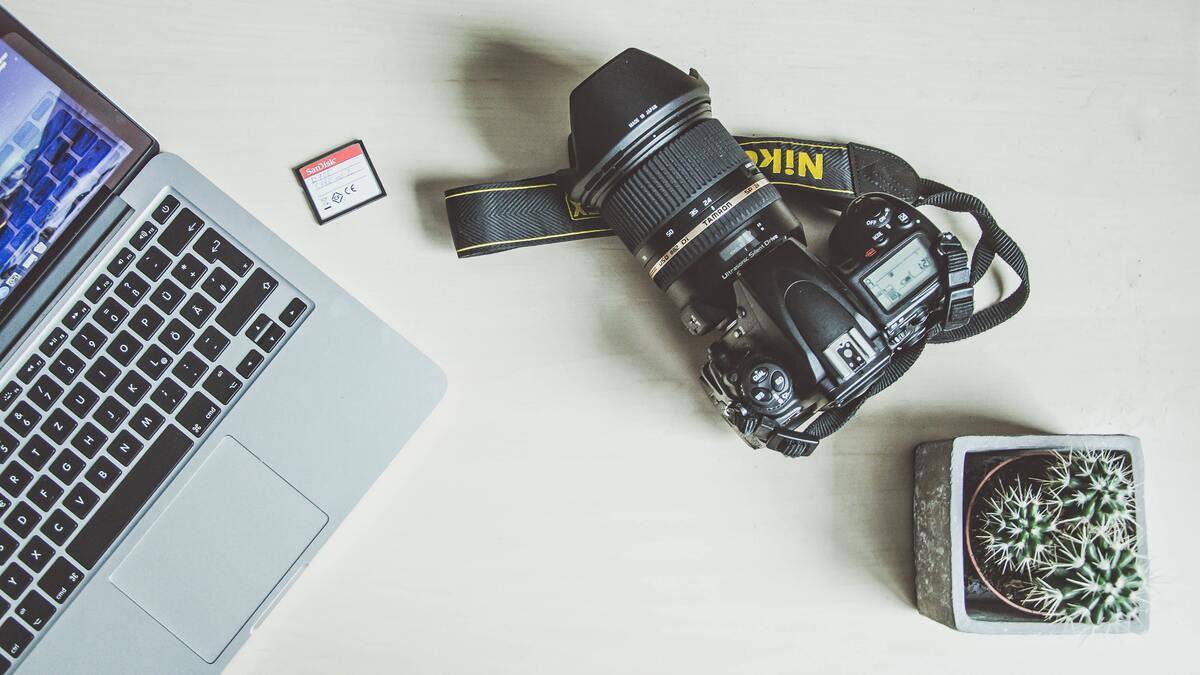 The trend of cameras started in the black and white era. After that, this device went through a lot of modifications. Now, you can find various types of cameras for different photographic settings. Most of them offer some special features that make them unique in their own sense. One of the most commonly used cameras for photography is the DSLR. The starting price of a DSLR camera is around Rs 26,000. Talking about the maximum price, there are cameras in the market that can cost you more than Rs 10,00,000. However, choosing a camera for yourself is a highly complicated task due to a lot of options. Another thing that makes the task difficult is what features we should consider and what we should not. To simplify your task, here we have created a camera buying guide that talks about all the key specifications one should consider before buying a camera.
ALSO READ: PriceDekho Microwave Buying Guide, What Key Features To Look For
PriceDekho Camera Buying Guide
Why Do You Want A Camera?
This is a major question which will decide the features you will get and the budget you should have. For example, if you are looking for a camera for casual shoots then go for an entry-level DSLR. If you want a camera for recording vlogs then a camera like GoPro will do good for you. If you want a camera for professional photography then you need to increase your budget and go for a mid-level DSLR camera. Then come the premium ranged cameras that are purchased by professional photographers with a lot of experience. So, before buying a premium range camera make sure you are not wasting your money.
Features To Consider Before Buying A Camera
Image Quality
Smartphones like the iPhone 12, Galaxy S21 Ultra, etc offer an image quality almost equal to DSLR. So, make sure that your camera is offering a better image quality than your smartphone. Without that, there is no point in investing your money when you can get better pictures with your smartphone itself.  Mi 10i already offers a quad rear camera set up including a 108MP primary camera. Just imagine the quality of photographs it can deliver.
Camera Type
The type of camera depends upon the basic task that you want to accomplish with your camera. Let's say you want to do travel photography or make VLOGs then you will need a mirrorless camera instead of a DSLR for a speedy performance. On the other hand, for still photography DSLR cameras are best. However, keep it in mind that DSLRs are a bit heavy and their working is a bit complex. Overall a DSLR camera when paired with different types of lenses, has no competition in wildlife photography and low light photography. DSLR can be said to be an all-in-one camera. It is great for all sorts of photography once you start operating it perfectly.
Ergonomics
This can be said to be one of the most underrated things while buying a camera. Before buying any camera, you should get your hands on it in order to check whether you are comfortable with its size and weight. People tend to buy without understanding the ergonomics and end up using the device scarcely. This way, you are doing nothing but wasting all your efforts just because you are not comfortable with the design or the weight of your camera.
Lens Availability
Last but not least thing to notice in a camera before buying is to check its compatibility with most of the lenses. Moreover, the lenses of your camera should be available easily available in the market so that you don't have to put a lot of effort into finding the appropriate lenses. Buying a camera that's lenses are not easily available in the market will be almost of no use after a point in time.
Conclusion
Buying a camera is complicated, not when you know what exactly you have to look for. After going through our camera buying guide you will have an idea about what you are going to purchase. Personally, Ergonomics seems to be the most important thing to be considered while buying a camera. In addition to that, you have to make your mind to spend Rs 30,000 to Rs 40,000 for a DSLR camera. In case you want to buy a mirrorless camera, then you have to spend around Rs 55,000 to Rs 70,000 to get it.