PriceDekho Memory Card Buying Guide: Type, Storage Capacity And More
Published On Mar 04, 2021By Nishit Raghuwanshi Rudra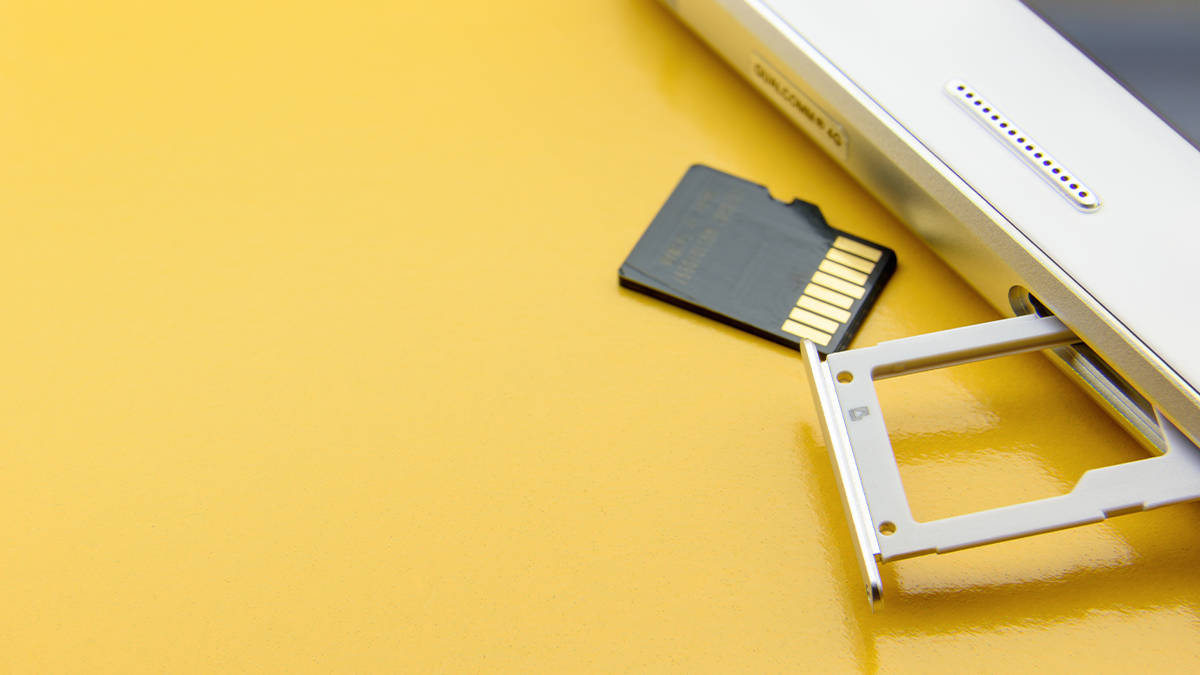 After filling the smartphone's internal storage, most of the people head towards using a memory card. This small-sized card provides enough space to store a large amount of data. Whether you want to use them in your smartphone or you want them for storing large software for PC, memory cards do good in both situations. However, from a lot of options available in the market to choose from, it becomes a bit difficult to choose the best memory card for yourself. The help you in that, here we have created a memory card buying guide which will help you in finalizing a product according to your need.
ALSO READ: PriceDekho Power Bank Buying Guide, How To Buy Best Power Banks
Why Do You Want A Memory Card?
This question is important to answer because there can be multiple uses of a memory card. For example, some people buy it to use as expandable storage in smartphones while a few only want it to store large software for their laptops and PC. There are memory cards that are specially created for DSLR cameras and are not supported by smartphones. In terms of laptops, you can rely on any memory card that your device's card reader can read.
PriceDekho Memory Card Buying Guide
Features To Consider Before Buying A Memory Card
Card Type
This can be said to be the most important aspect related to a memory card. On the basis of types, it can be divided into various categories including SD card, SDHC card, SDXC card, microSDHC card, microSD card, microSDXC card, and Compact flash card. One of the most commonly used ones are the microSD cards. At the current time, most of the smartphones will expandable memory support microSD cards. Compact flash cards are only used in DSLR cameras in the majority of cases.
Data Transfer Speed
What will you do with a memory card that has a high storage capacity but low data transfer speed? Wait for a day o get the data transferred. Well, this shows how necessary it is to consider the data transfer speed of a memory card before buying it. The data transfer speed offered in the latest memory cards is 12.5MB/s to 25MB/s. This speed can be seen in memory cards from Kingston, SanDisk, Samsung, etc. However, when it comes to the speed of a compact flash card, it can offer a data transfer speed of around 145Mb/s that is very high as compared to any other memory card.
Storage Capacity
Now, here you have to decide things based on your requirement. For example, if you are looking for a memory card just to store a few songs and movies, then a 2GB to 32GB memory card will be the best fit for you. On the other hand, if you want a memory card for purposes like using it as proper expandable storage or using it in a DSLR, then you should go for cards that offer storage space ranging between 64GB to 1TB. You have to keep it in mind that the storage space is directly proportional to the price of pen drives. That means a memory card with 512GB or 1TB memory will be available at a higher price as compared to a low-capacity memory card.
Conclusion
The factors mentioned above can be said to be the most important ones while purchasing a memory card. Don't forget to check the compatibility of a card with your smartphone. You can do this with any device you want to use the memory card in. Apart from that, storage capacity is solely dependent on your budget and requirement while buying a memory card.