PriceDekho Pen Drive Buying Guide: Storage, Interface And, More
Published On Mar 04, 2021By Nishit Raghuwanshi Rudra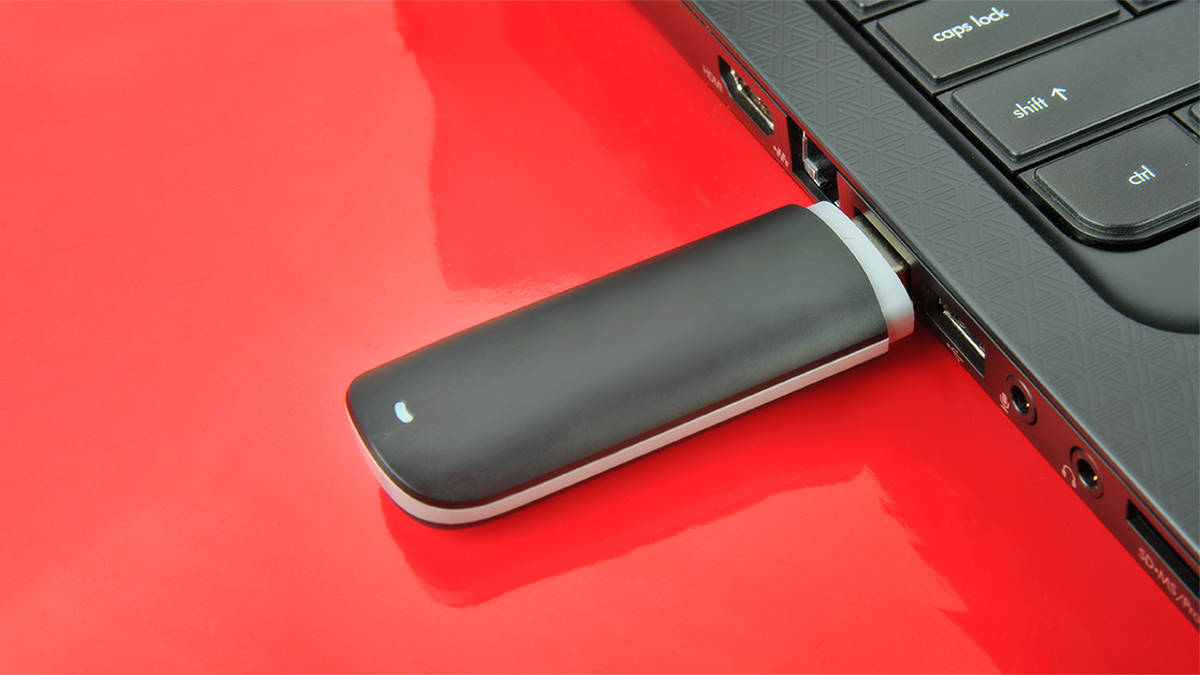 When it comes to storing all your data then pen drives are the best option for you. They allow you to store a lot of data based on storage capacity. As of now, there are a lot of pen drives available in the market in different price ranges and with various specifications. There are a few factors that must be considered before buying pen drives including the design, capacity, transfer speed, etc. To make it simple for you, here we have created a pen drive buying guide that will help you get the best one according to your need.
ALSO READ: PriceDekho Washing Machine Buying Guide, Types, Capacity And, More
PriceDekho Pen Drive Buying Guide
Features To Be Considered While Buying A Pen Drive
Interface
The interface can be said to be the most important feature in a pen drive. This feature determines the speed that a pen drive can provide when it comes to transferring data. Major types of the interface as of now are USB 2.0, USB 3.0, USB 3.1, and USB 3.2. All the four mentioned interfaces are currently in use and enough popular among the masses. USB 3.2 offers the highest transfer speed and pen drives based on this one are expensive than those based on USB 2.0 or USB 3.0.
Case material
There is no effect on the performance of the pen drive sue the case material. Still, it is important to consider it as it defines the durability of a pen drive. There are mostly two types of case materials including the plastic one and the metal one. The pen drives that have a plastic body are not that strong as compared to the ones with a metallic body. However, you have to keep it in mind that the metallic body pen drive will be available at a slightly higher price.
Storage Capacity
There are a lot of pen drives available in the market with different storage capacities. Choosing the appropriate storage capacity completely depends on you like how much storage will be enough for you. For instance, if you want a pen drive just to store data like music, assignments, a few movies then a 16GB pen drive will do good for you. However, if you have to store large software and other stuff, then you are supposed to go for a 128GB or a 256GB pen drive.
Conclusion
The above mentioned features are the first thing that one should consider before buying a pen drive. In our pen drive buying guide, we have explained the major features along with the one that doesn't affect the performance. The most important thing in a pen drive is the interface on which it is based on. A better interface will definitely provide a higher data transfer speed. You have to keep in mind that the pen drive with the latest interface and a high storage capacity will be a bit high priced. All the pen drives using the older interfaces will be available at lower prices.