PriceDekho Power Bank Buying Guide: How To Buy Best Power Banks
Published On Mar 04, 2021By Nishit Raghuwanshi Rudra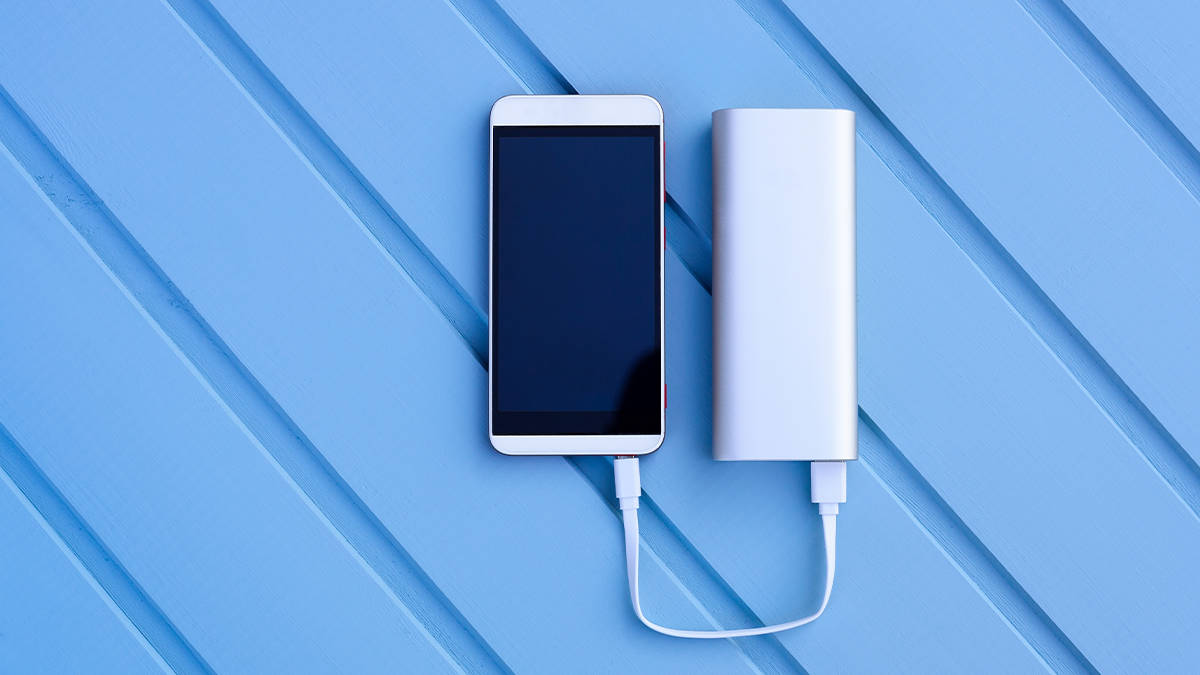 The power bank market has taken considerable growth in recent years. One main reason behind this is the extensive usage and demand of smartphones. Everyone wants a portable charging facility and no one wants to stick to the charger all the time. Power banks become more relevant when you are traveling and are unable to spot a charging point. There are more than a ton of power banks available in the market offered by different brands that have features like LED indicators, high charging capacity, multi-connector ports, etc. Finding the best power bank for yourself is going to be a tough task without any prior knowledge of the device. To simplify it for you, here we have made a power bank buying guide that will help you figure out the important feature as per your requirement so that you can easily purchase a power bank.
ALSO READ: PriceDekho Pen Drive Buying Guide, Storage, Interface And, More
PriceDekho Power Bank Buying Guide
Features To Consider Before Buying a Power Bank
Capacity
When buying a power bank, capacity emerges out as a highly considerable feature. This feature decided how much the power bank can work and how many times it can charge your smartphone in a single go. In the market, you will see a lot of variations in the name of capacity. There are power banks that offer 5000 mAh backup and then there are those that offer up to 50000 mAh backup. Going for a high-capacity power bank will clearly mean that it can go on for a longer period of time. Moreover, while traveling it can be said to be the best companion. However, you have to make sure that your budget allows you to go for a high-capacity power bank as they are available at higher prices as compared to other low-capacity power banks. For high-capacity power banks, you can rely on brands like Mi, Ambrane, Syska, etc.
Connector
Connector ports in a power bank are very necessary. Most of the power banks nowadays come with multi-connector ports. These allow you to charge both your smartphone and Bluetooth earphone or any other accessory at the same point in time which is a great thing. Connector ports affect the pricing of the power bank for sure, but you can easily spot dual ports in the cheapest power banks. However, as soon as you will go towards more than a dual-port power bank, the price will keep on increasing. High-end power banks are well optimized and offer better performance as compared to the low-end ones.
Size and Charging Details
The size of the power bank definitely matters while buying one. You can get a slim and lightweight power bank at the starting price. On the contrary, high-capacity power banks will be a bit bigger in size and slightly heavier due to the user of large or multiple batteries. However, you can also find lightweight options in the high-capacity category in brands like Ambrane, Mi, etc. There are power banks in the market that have fast charge support and get fully fueled up in a lesser time as compared to the standard ones. You should go for the ones that support fast charging input and output. This will save your time to a great extent and will charge your smartphone quickly.
Conclusion
The above-mentioned features are the most important ones to consider before buying a power bank. Hopefully, we have included all the details in our power bank buying guide that a user should know before making the final decision. There are a plethora of options in the market to choose from based on your requirements. However, it is suggested to go for power banks from reputed brands as they are highly optimized.