PriceDekho TV Buying Guide: Screen Size, Refresh Rate And, More
Published On Mar 05, 2021By Nishit Raghuwanshi Rudra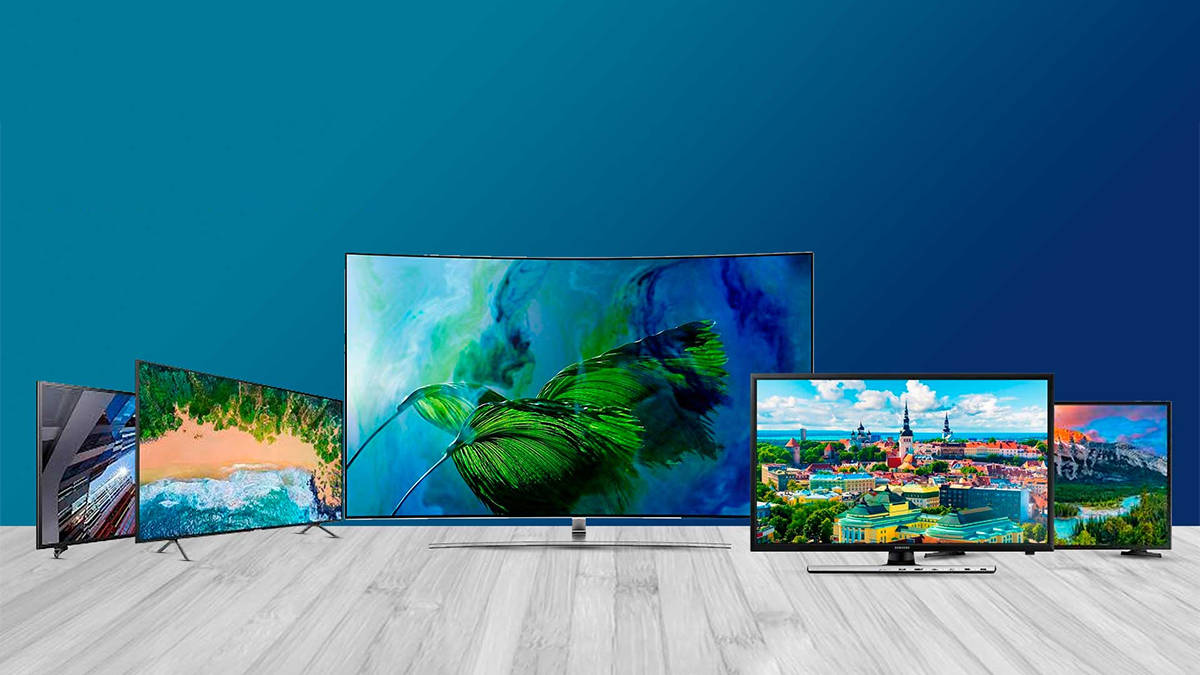 Televisions have played a major role in our lives for a long time. TVs have evolved a lot from the time when they were black and white. In today's time, you will get different televisions with extraordinary features like HD display, high refresh rate, operating systems, HDMI support, and a lot more to mention. However, with the increasing number of TV sets in the market, selecting one of them according to your need became more complicated. To make it a bit easy for you, here we have created a TV buying guide that will help you understand your requirement and the budget in a proper way.
ALSO READ: PriceDekho Dishwasher Buying Guide, Types, Capacity And, More
PriceDekho TV Buying Guide
Why Do You Want A Television?
This question is relevant as there are a plethora of options with different sorts of features. For example, you can go for the basic LCD Televisions if you want an affordable one. In case you want to access apps like YouTube and Netflix, then you are supposed to go for Smart TVs. This TV buying guide will help you get close to your answer.
Features To Consider Before Buying A TV
Smart TV
This can be said to be the first thing one should look for in a TV. It will help you figure out one thing that whether you want a smart TV or a traditional one. A smart TV is basically a modified television set that offers WiFi connectivity so that you can run apps like YouTube, Amazon Prime Video, Netflix, etc. The commonly used operating system in smart TVs is the Android TV OS. However, you have to keep it in mind that a smart TV will be costlier than the traditional ones.
Connectivity
Considering the connectivity options available in television is very necessary. You can connect devices like a console, soundbar and streaming stick to your TV as per your preferences. Pay attention to the HDMI port offered in the TV too and try to opt for the one that offers HDMI 2.1. The reason behind that is HDMI 2.1 delivers a super smooth gaming experience along with no tearing experience. Ethernet ports and WiFi connectivity can be said to be the cherry on the cake.
Screen
The first thing about the screen that should be considered is the size. Based on your budget, you can go for a 43-inch television set if it is going to be placed in a bedroom. If you are thinking of placing the TV in the living room, then 55 inch to 65 inch is the ideal size you should go for. Another major feature related to the screen is the resolution. For a very long time, the TV market was stuck on the Full HD resolution (1920x1080). As soon as 8K TVs entered the market, all other TVs are getting launched with a minimum 4K resolution. The best part is due to high production and roll out of new resolution, 4K TVs can be availed at lesser prices.
Display Type
You will see a large variety in the displays offered on television sets. Some of the majorly used ones are LCD, LED display, and OLED display. The LED TVs use edge lit and backlit panels that provide it optimum brightness and vibrant colors. On the other hand, OLED displays allow you to see the darker colors and deep black shades while viewing videos. One more component related to display is the refresh rate offered on the television. For example, there TV sets that offer a 60Hz refresh rate, and then there are those that offer up to 120Hz refresh rate. TVs with a high refresh rate improve the gaming and streaming experience in a TV which is a big deal for millennials.
Conclusion
You can go through the above-mentioned TV buying guide to make sure that you know all the necessary information before making a purchase. As of now, you can get smart TVs at a starting price of Rs 15,000. The price of an entry-level smart TV is almost equal to a mid-ranger smartphone. In case you need a television with high-end specifications then you can go for the premium range TVs. They are available at a price around Rs 50,000. It is suggested to buy a TV with a large screen if you want to install it in the living room or at any place where a lot of people will gather. the size of the TV can be compact if you only want it in your bedroom as it will be cost-efficient too.