PUBG Creators May Bring A New Game Garena Undawn To India
Published On Apr 08, 2021By Nishit Raghuwanshi Rudra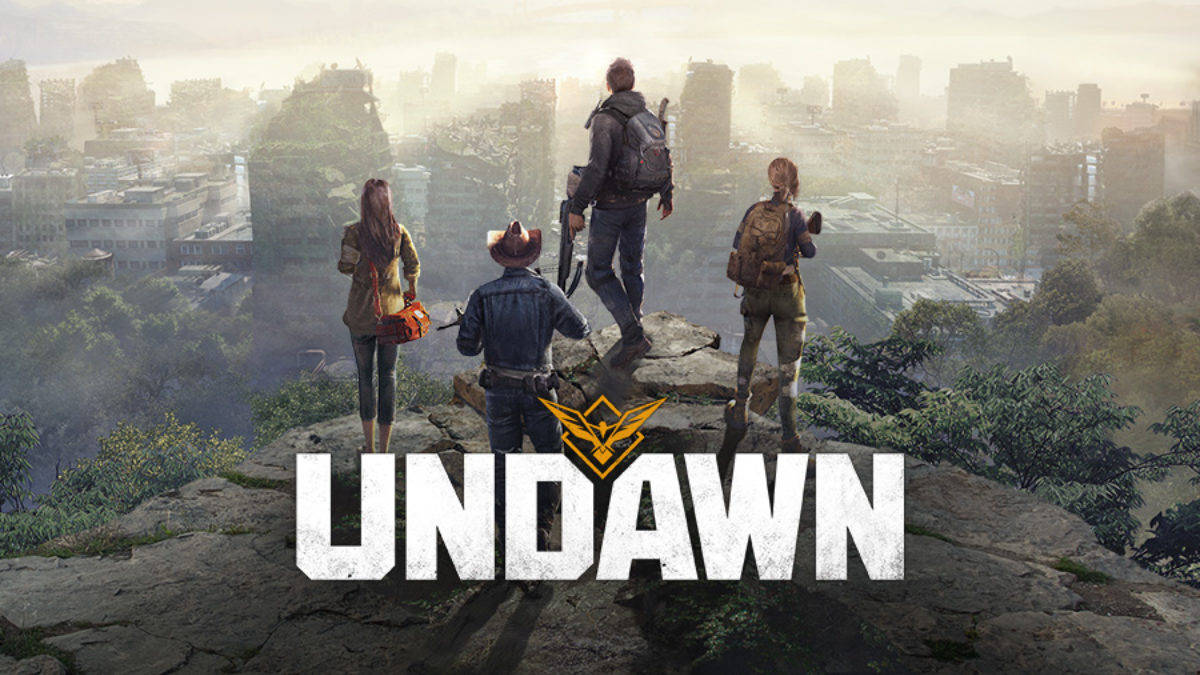 PUBG ban is almost a half-year-old thing now and the players have lost all the hopes. The Indian government is standing firmly with the decision of banning the game PUBG Mobile. Until now, there are only rumours regarding the upliftment of PUBG Ban, no official update has been released regarding that. On the other hand, PUBG maker Tencent is all set to roll out a new game in India. A new zombie survival game named Undawn has been developed by Lightspeed, Quantum Studios. The game is based in a post-apocalyptic world and it also includes co-op gameplay.
ALSO READ: Street Fighter V Spring Update To Bring Rose, Oro, Akira Kazama
Garena Undawn
Undawn is basically an open-world survival shooter game in which the players have to be the last one standing. This game will be available via Garena, the publishing agency of the game, that's why the game will be named Garena Undawn, similar to Garena Free Fire. Talking about, Garena Free Fire, it is available in India on both Android and iOS devices, so it is expected that Undawn will get a release in the country too. Undawn has been developed on the Unreal Engine 4 platform and it will extend support for numerous devices. In the first phase, the game will be available for Android smartphones. Pre-registration for the 'pre-alpha test' of the game is already available on Google Play Store. iOS users have to wait for the launch of the game for the platform. As of now, most of the big shot studios have tried their hands in the zombies shooting games based post-apocalyptic world. As Tencent Games own three different studios including Quantum and Lightspeed studios, have collaborated with Garena to create Undawn. The first look of the game shows an open-world shooter and gamers have a lot of weapons to pick from. The game also offers vehicles so that players can easily tackle a fight or flight situation in the game. The game will support cross-platform functionality which means gamers can play it on both PC and Mobile.