PUBG Mobile India Relaunch Hints Dropped By Gamer Dynamo
Published On Apr 19, 2021By Nishit Raghuwanshi Rudra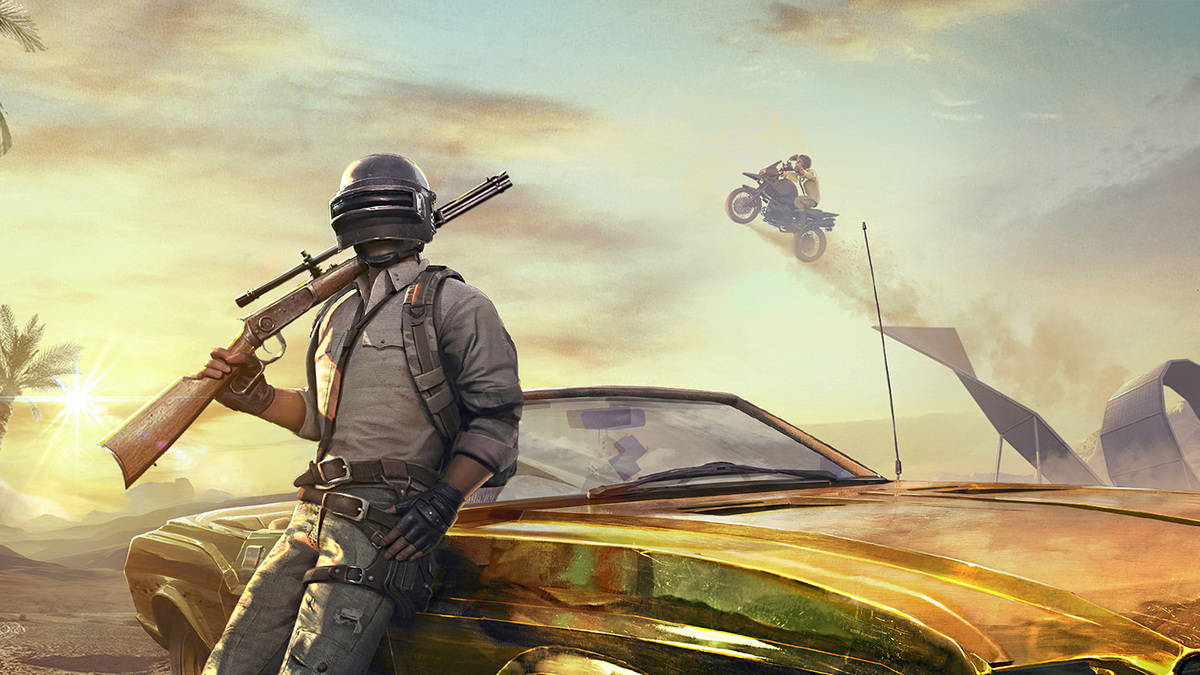 The relaunch of PUBG Mobile in India has emerged as one of the most anticipated events of all time. As per the previous updates, the game developers announced to roll out an India-centric version back in 2020. The PUBG franchise already unveiled its plans to build an Indian subsidiary to offer India-specific gameplay and customizations. It is only waiting for a green signal from the Government of India. In 2020 PUBG Mobile was banned by the government of India due to privacy and security reasons.
ALSO READ: Redmi Gaming Smartphone To Be The Next Big Thing By The Brand
PUBG Mobile India Relaunch
Now, as per the latest reports, one of the most popular Indian PUBG players, Dynamo AKA Aaditya Sawant has dropped a hint of the rerelease of PUBG Mobile in India. He said that the trailer of India-specific version of PUBG will be dropped on a double-digit date. About the official launch, it will be launched on a single-digit date. The piece of information shared by the gamer shares no clue about the exact month or date of the trailer and game launch. However, this information can be said to be one of the most rigid statements made regarding the surety of PUBG Mobile India relaunch. As per the speculations, PUBG Mobile will get a relaunch in India by the month of June. Dynamo has not shared a lot of details regarding the same. If the trailer of the game rolls out in April then the game will be rolled out in May. Similarly, if the trailer is dropped in May then the game will launch in June. Including Dynamo is making an announcement so big, it is clear that the PUBG Mobile corporation is all set to promote the game on a high level. This will help PUBG in reclaiming its place again in the Indian gaming market. The promotion of the game is necessary to give a strong competition to
COD Mobile
as the latter has already strengthened its roots in India.
Conclusion
PUBG Corporation has already created an Indian subsidiary. It is also planning to put $100 million in India to provide growth to local gaming, entertainment, and esports. The company will also be introducing India-specific gaming tournaments with hefty prizes.