PUBG New State Pre-registration Started For Android, iOS; Know More
Published On Feb 25, 2021By Nishit Raghuwanshi Rudra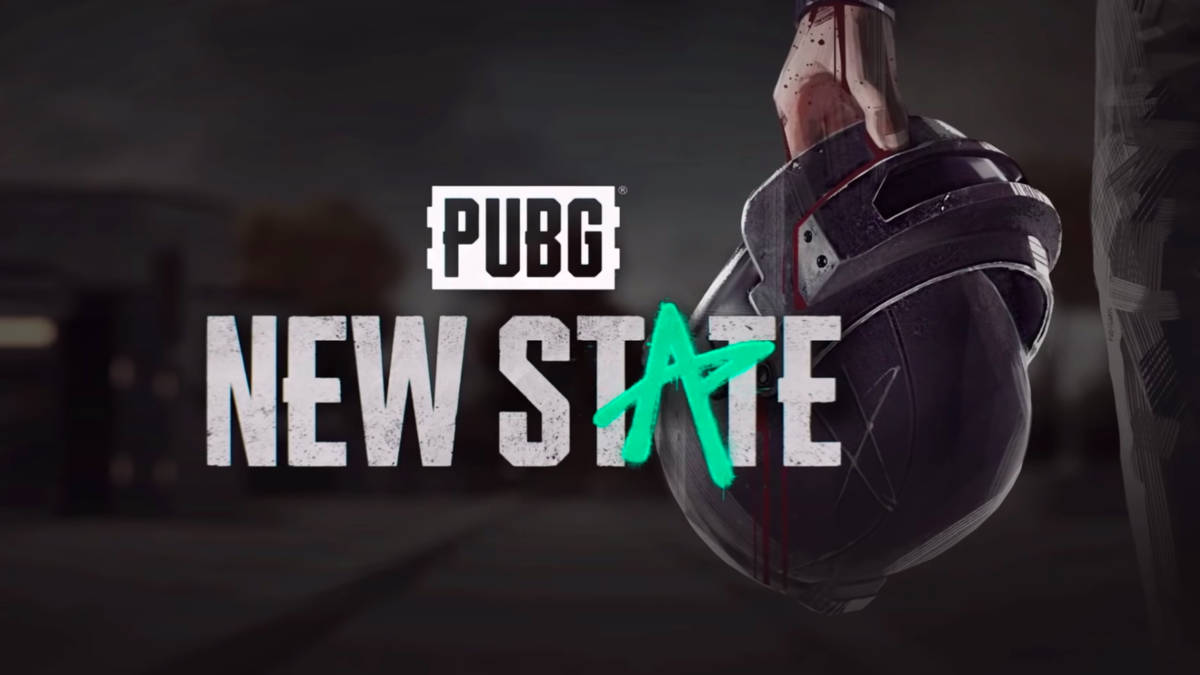 PUBG Corporation is soon going to treat the gamers with a new mobile game named PUBG New State. The game will be based on the classic battle royale theme and will have completely amazing graphics and a unique concept. The game is available on both Google Play Store and Apple App Store for pre-registration. Users who will pre-register for the game will also get a "Limited Vehicle Skin".
ALSO READ: God Of War Ragnarok Is Not Going To Roll Out In 2021
PUBG New State
A trailer for the game has been released by the developers and it shows a lot of details about the game. As revealed in the trailer, the game will start in the year 2051 and the map will be similar in size to the Miramar map of classic PUBG Mobile. This game will also consist of buggies, motorcycles, and cars. The trailer also shows drones in the game which is going to be something fantastic. Speculations are that drones in the game will only be used to drop supply crates. The graphics of PUBG New State are going to blow the mind of gamers for sure. The weapons and vehicles that are shown in the trailer also look amazing.
India Launch
On one hand, the game is available for pre-registration all over the globe on both Android and iOS. On the other hand, Indian users are unable to get to the pre-registration page as the PUBG franchise is suffering a ban here. Nothing can be said regarding the launch of the game in India. However, seeing the circumstances, the chances of PUBG New State's launch in India are slim. The PUBG Mobile app got banned in 2020 in India due to its alleged connection with the Chinese government. After the Activision tried a lot but failed to make launch PUBG Mobile again in India. This is the main reason why a lot of people are not expecting India's launch of PUBG New State.