Quick maintenance check to get your car ready for unlock 5.0
Published On Oct 27, 2020By Vartika Manchanda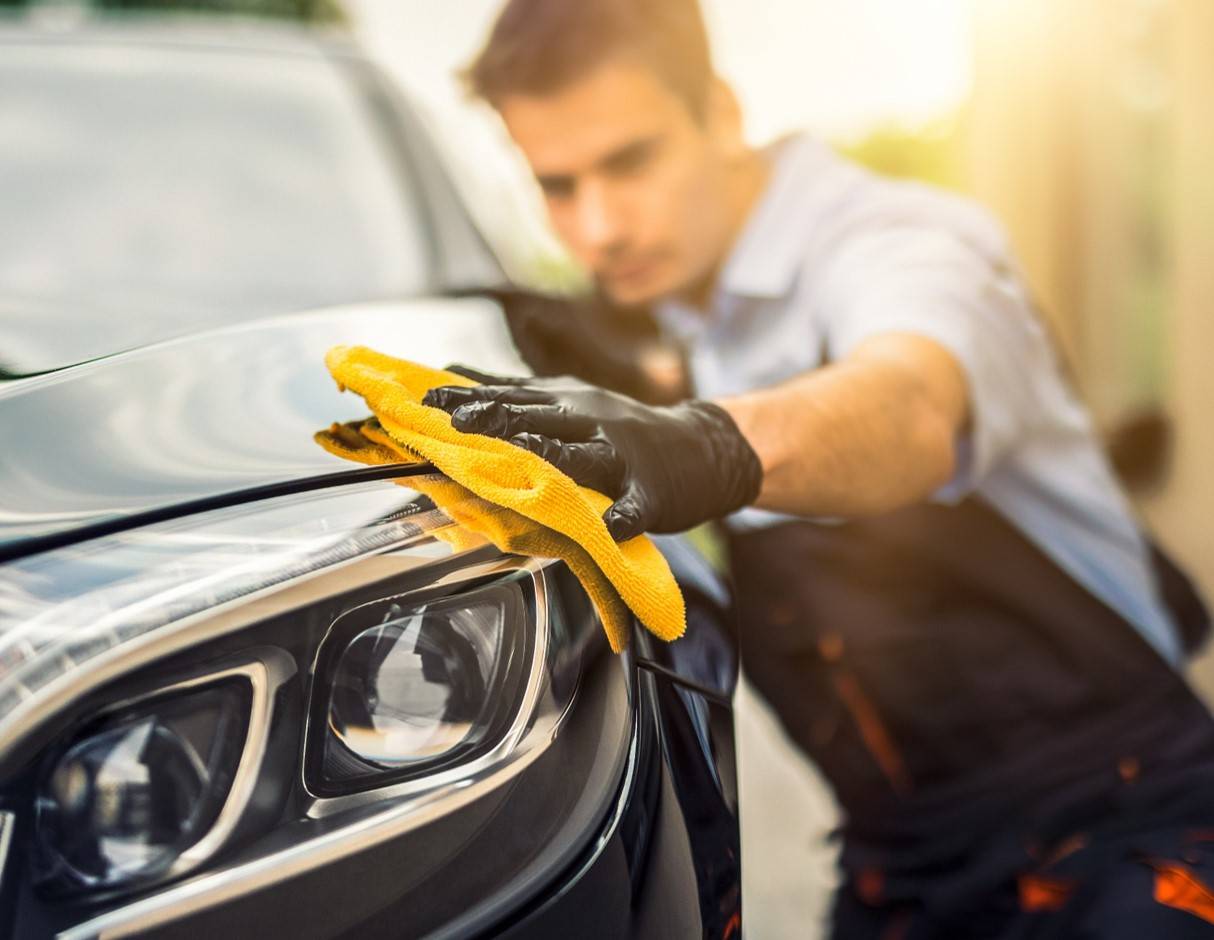 For a car to perform optimally, it requires regular maintenance – more so, if it's sitting idle for months. Thanks to COVID-19, we have remained confined in our homes for months and the same is true for our cars. But now, with a gradual lift in restrictions, people are planning to get behind the wheel again. However, before you do that, it's important to perform some maintenance checks as the car has remained parked for a significant period of time. Another important aspect is to check the status of your
car insurance
 policy and make sure to renew it well before the expiry date. Having an updated insurance plan will boost your confidence and make you better equipped to face uncertainties on the road. While the present condition of the car is an important factor in how it responds after months of standstill, the expert tips given below will definitely help it to perform to your satisfaction.
Check the Oil
After being unused for quite a while, it's important to check the level of engine oil before cranking the engine. As a precautionary step, look beneath the car for any possible leakage as cars are more susceptible to spilling after being sitting idle for long. Then open the hood and use the engine dipstick to check the current level of engine oil to decide whether topping up the oil is required or not. Also, ensuring the recommended level of other fluids and coolant is an important step in preparing the car for a spin after a long halt.
Run the car once a week to keep battery charged 
The battery of a car performs many crucial functions. It powers the electrical system of the vehicle besides helping the crank function to start the engine. A car battery tends to discharge over a period of time, and one of the best ways to keep it from complete drainage is to drive the car regularly. The issue of how often one should take a car for a spin depends upon a number of different factors including the car's condition, battery status, local climate, etc. However, driving the car at least once in a week should be good enough to recharge the battery for its uninterrupted functioning. Further, if you're not able to start the car with the first few attempts, don't attempt multiple cranks as it will completely drain the battery, leaving you with no choice but to charge it externally from a car electrician.
Avoid parking under a tree or in a flood-prone area for long
We often park our car under a tree. Trees offer shade and protect the vehicle from the harmful impact of direct sunlight. However, you must avoid parking under a tree for a longer period of time for multiple reasons. Birds poop is one such reason as droppings from birds can cause considerable damage to the paint and wax coating of the car. Vehicles parked under a tree are also prone to get struck by lightning and hence, it's not recommended to keep your car under a tree for a long time. Similarly, flood-prone areas must be avoided for parking the vehicle. If your car is stranded in a low-lying area, water can easily enter into your car, causing severe mechanical and electrical damage to the vehicle. You should also avoid parking in the basement and in case of a heavy rain forecast, it's best to move the vehicle to higher grounds to keep it safe from the flooding.
Use a car cover to keep the car from direct sunlight and unnecessary scratches
Investing in a good quality cover promises long-term benefits for owners. By acting as an extra layer of a shield, a car cover can significantly reduce damage to a vehicle both in case of man-made and natural disasters. Not only does it protect the vehicle from sunlight, dust, and scratches, it also helps to keep burglars at bay. While selecting a cover, you should go for the one which has been specifically recommended for your model. A custom-fit cover offers precise length and width which helps to offer optimal protection to the vehicle. Another important aspect of consideration is the quality of the car cover. Make sure you choose high quality material cover as budget offerings leave the car vulnerable to damage from harsh weather conditions and fine dust particles.
Stick to the maintenance schedule provided by the manufacturer
Each car is unique in terms of its engineering and manufacturers recommend maintenance plans for their vehicles accordingly. These plans are designed keeping in mind the specific requirements of vehicles and hence, one should follow them in a letter and spirit. Pay close attention to things such as oil change, engine diagnosis, wheel alignment, steering system, and suspension setup as all of these are critical for a trouble-free driving experience. In addition to hassle-free ownership, regular maintenance and upkeep also make sure that you will get a good resale value for your car. https://www.youtube.com/watch?v=K6gJK381k4k&feature=youtu.be
Conclusion
Readying the car after a long hiatus of COVID-19 requires a proper planning and execution strategy. Besides following a regular maintenance schedule, you need to keep the car's insurance policy updated all the time. In case your policy expiry date is due, ensure that you plan for
car insurance renewal
 to enjoy No Claim Bonus benefits and continued coverage. To that effect, the tips mentioned above will help your car to get in the groove and offer you a trouble-free driving and ownership experience for years.