Realme 8 Series To Debut On March 24 With 108MP Primary Camera
Published On Mar 15, 2021By Nishit Raghuwanshi Rudra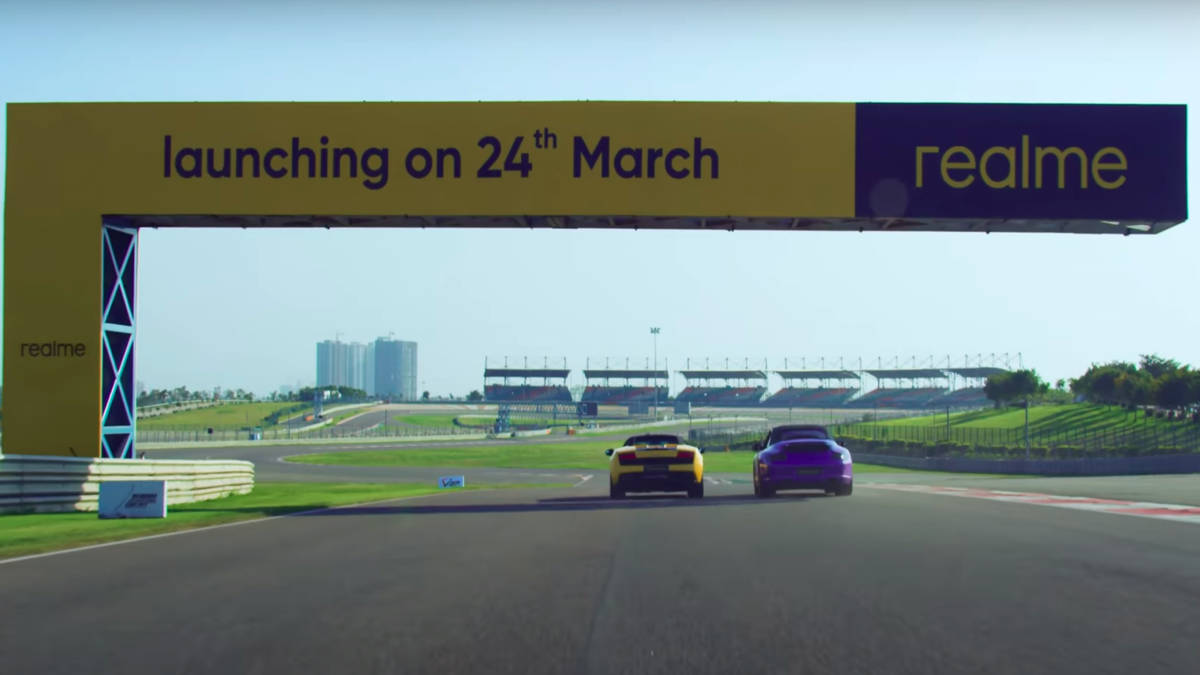 In the camera innovation event of Realme, it was confirmed that the new smartphone series from the company will have a 108MP primary camera. Now, Realme CEO Madhav Sheth has teased that the Realme 8 series is going to hit the Indian market on March 24, 2021. The launch of the series has been teased via a video. However, there was no clear mention of the Realme 8 series launch in the video. Still, it is being speculated since a long time that the next series by the company is going to be a Realme 8 series. In the video, Sheth can be spotted challenging other companies to capture infinity with the 108MP camera. Connecting the dots here, it was previously announced that the Realme 8 series will have the 108MP primary camera.
ALSO READ: OnePlus 9E To Launch Alongside OnePlus 9 Pro On March 23
Realme 8 Series Specifications Based On Leaks
https://www.youtube.com/watch?v=-yF7oBKts4Y The smartphone may get a 6.5 inch Full HD+ display along with a 90Hz refresh rate. It will be based on the Android 11 OS and will run on the Qualcomm Snapdragon 720G processor. Unlike the pro variant, this one will have a 64MP primary camera and a quad-camera set up. Realme 8 will have 6GB RAM paired with 128GB internal storage and 256GB expandable via memory card. The smartphone may have a 5000 mAh battery with fast charging support too. Talking about Realme 8 Pro, it will have a 6.4 inch Super AMOLED display along with a 120Hz refresh rate. It will operate on the Android 11 operating system and will work on the Qualcomm Snapdragon 730G chipset. The smartphone will have 8GB RAM along with 128GB internal storage that can be expanded up to 256GB via a microSD card. This one by Realme is going to rock a quad rear camera set up with 108MP that will deliver unmatchable photographs in different lighting conditions. Realme 8 Pro may have a 4500 mAh battery that will support 65W fast charging.
Pricing And Availability
You have to wait for a few days to get a rigid idea regarding the pricing of the series. Expectations are that the basic variant will be available near the price range of Rs 18,000. The information shared above regarding the pricing and specifications of the smartphones is not official. So, readers are supposed to take the information with a grain of salt.