Refrigerators With Customizable Interiors: Working And Benefits
Published On Jun 11, 2021By Nishit Raghuwanshi Rudra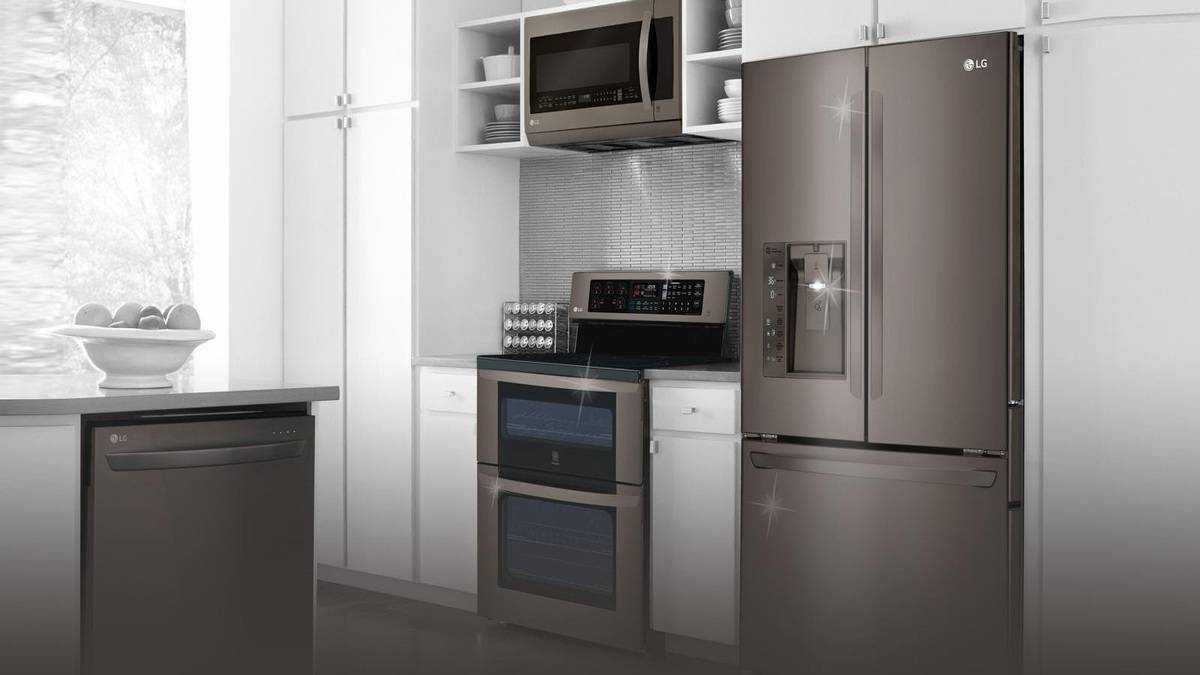 Refrigerators no doubt play a major role in our day to day lives. they help in keeping food fresh for a long time along with cooling water and beverages for us. In the recent years, many new technologies have been introduced for refrigerators that make them more efficient as a product. In addition to that, refrigerators can be purchased by anyone due to high affordability. However, one has to keep it in mind that an entry level refrigerator will miss out on the features that will be offered in a premium one. A brand new technology that has been witnessed in the premium range refrigerators is the ability to customize the interiors. Let's talk about the same in brief and know exactly what it is.
ALSO READ: OnePlus Nord 2 Key Specifications Surfaced Online; To Run On Dimensity 1200 SoC
Customizable Interiors In A Refrigerator
The latest refrigerators inlcude a lot of options and provide proper flexibility to the users. They come with options like shelves, bottle holders, crispers, wine racks, and chillers to store all the required food items. The bottom-most compartment of the refrigerator that is used for keeping vegetables is known as a crisper. Brands like Whirlpool provide different crisper designs including: Trizone Crisper: To keep vegetables in three different zones for maintaining moisture and freshness. This type of crisper helps in keeping the vegetables at distance and avoids intermixing of orders. Fresh And Sort Crisper: In this type of crisper, a mini crisper is provided inside the primary crisper. Its main purpose is to provide storing space to keep various stuff in your refrigerator. Twin Seal Crisper: This type of crisper is simple in design to manage the space for fruits and vegetables.
Conclusion
These crispers play an important role in customizing the interiors of a refrigerator. It makes sure that you get desired space to store all the necessary items in a fridge including the vegetables and fruits.