Samsung Galaxy A82 5G Key Specs Surfaced Online; Know Details
Published On Mar 10, 2021By Nishit Raghuwanshi Rudra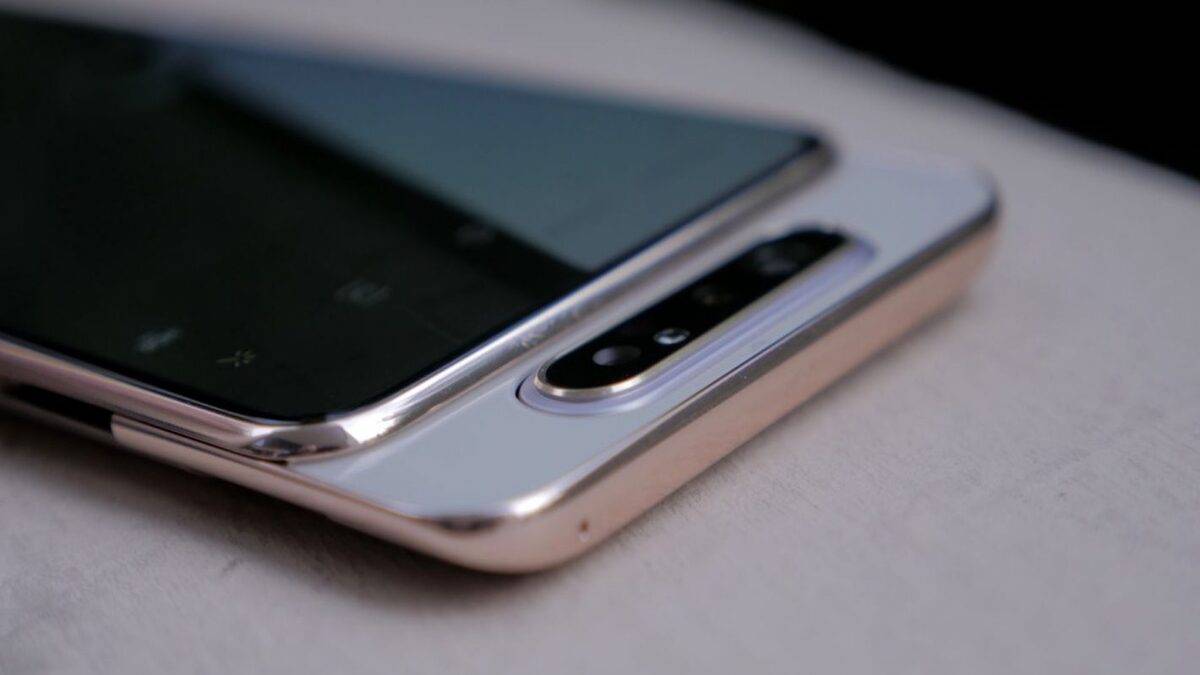 Samsung is reportedly working on a smartphone named Samsung Galaxy A82 that will be launched soon. As per the reports, this one is going to be a high-end smartphone and it will offer 5G connectivity. Moreover, it will be a successor to the Samsung Galaxy A80. Previously, other details regarding Samsung Galaxy A82 5G have been leaked. The smartphone will most probably support Bluetooth version 5 and will have a Snapdragon processor. There is no leak regarding the pricing of the smartphone until now. However, a lot of details related to key specifications of the smartphone have been revealed via leaks.
ALSO READ: Samsung Galaxy A52 5G, Galaxy A52 Pricing And Specs Tipped Before Launch
Samsung Galaxy A82 5G Specifications: Based On Leaks
Samsung Galaxy A82 5G may come with a 6.5 inch Super AMOLED display and a 90Hz refresh rate for an ultra smooth experience. The smartphone will run on the Qualcomm Snapdragon 855 processor and will be based on the Android 11 operating system. It will have 6GB RAM and is expected to have other higher RAM variants. There is no rigid information regarding the camera set up in the smartphone. However, as per the speculations, it will have a quad rear camera set up with a powerful primary lens. For any other information regarding the smartphone, you have to wait a bit for more leaks to surface online.
Conclusion
As of now, the live pages for two new phones including Samsung Galaxy A52 and A72 are available in India. The launch of both smartphones is expected in the Samsung Galaxy Awesome Unpacked Event that is scheduled to be held on March 17, 2021. Samsung Galaxy A52 is going to get two variants including one that supports 4G and one that supports 5G too. The company will create more hype for Galaxy A82 after the successful launch of Galaxy A72 and Galaxy A52.