Spyware Pegasus Strikes Again In India: Used For Spying On Politicians, Journalists
Published On Jul 19, 2021By Nishit Raghuwanshi Rudra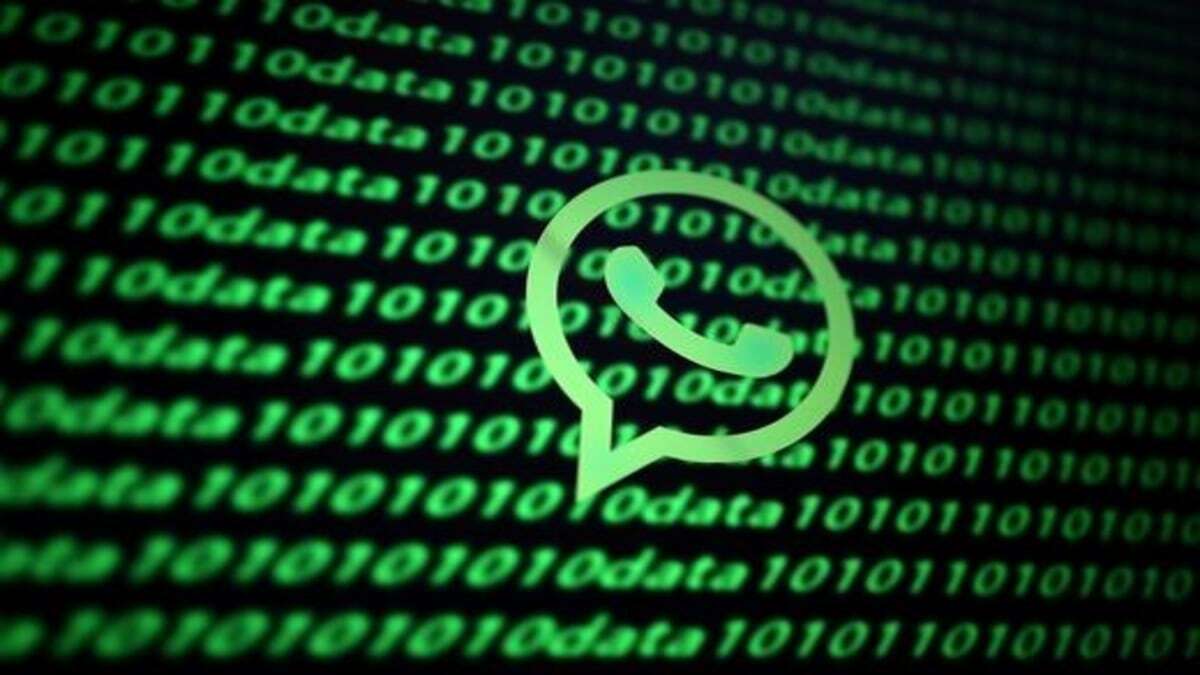 Once again, Pegasus spyware is in the talks because it has been recently used to spy on Indians. It has been officially confirmed that the data of more than 40 journalists have been compromised. As per the reports, the reason behind the snooping is the Pegasus software. Not only journalists but the private information related to government officials, Indian ministers, and opposition leaders have also been snooped by spyware. As of now, Pegasus is sold to governments all around the world by NSO group which is an Israeli company. The software is specifically used for snooping on phones that are based on operating systems like iOS and Android. Here we will discuss more about Pegasus like what it is and how it works along with its abilities.
ALSO READ: COD Mobile Shorty Shotgun Unveiled, Know How To Get It?
What Is Spyware Pegasus?
Pegasus is the flagship spyware of the NSO group based out in Israel. The software is also known by different names like Trident and Q Suite. Talking about its ability, it can infiltrate both iOS and Android devices in multiple ways. The software also relies on zero-day exploits to hack into the target's phone. As figured out, Pegasus can infiltrate the target's device just with a missed call on WhatsApp. Not only this but Pegasus has also used various different ways in the past to infiltrate the target's device.
Pegasus Abilities
Pegasus is a highly modified spyware and it starts getting in touch with the control servers as soon as it is installed in a smartphone. IN the next step, it starts snooping data and infecting the victim's device. Pegasus focuses on stealing information like text messages, passwords, calendar details, contacts, and the voice calls made via messaging apps. The software can also be used to track the live location of the victim via GPS.