Street Fighter V Spring Update To Bring Rose, Oro, Akira Kazama; Know Details
Published On Apr 08, 2021By Nishit Raghuwanshi Rudra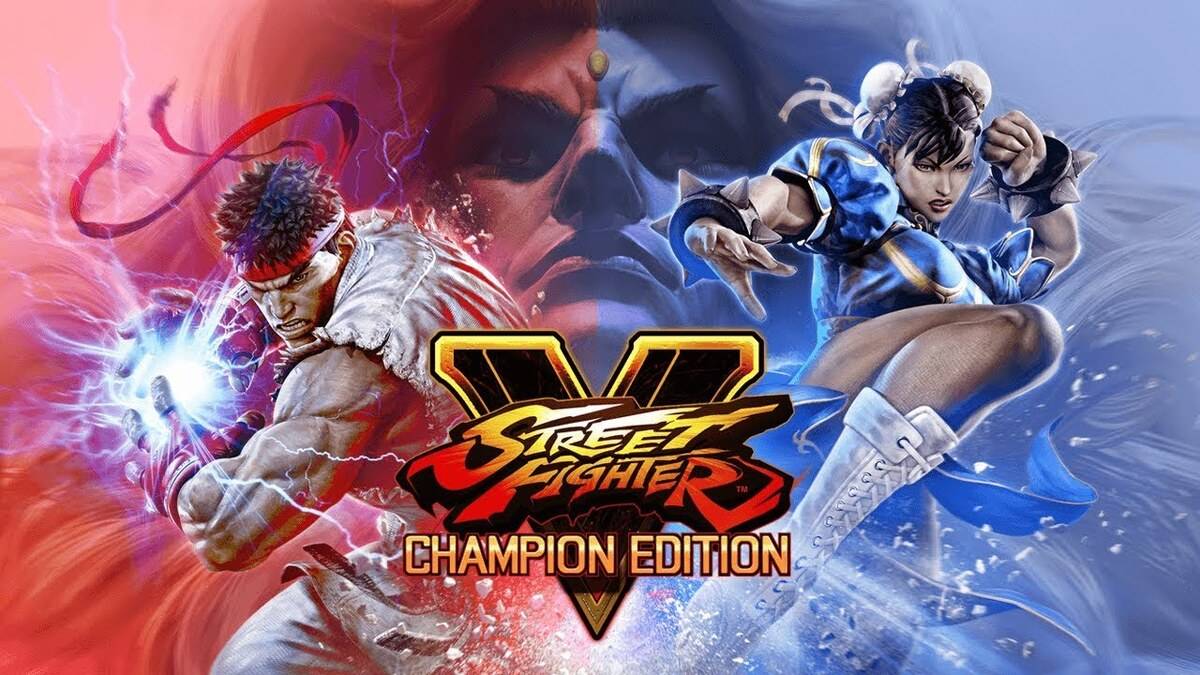 Street Fighter is a game that sends us to nostalgia as the millennials have seen this game develop from low-quality graphic video game version to high-end graphics full-fledged game. The fifth edition of the game, Street Fighter V, is back with the Spring Update this week and it provides updates on tournaments, new characters, and content. The recent live stream regarding the Spring Update of Street Fighter V was dedicated to new characters Oro, Rose, and the surprise unveiling of the Rival Schools' Akira.
ALSO READ: COD Mobile PP19 Bizon Teased; To Be A Part Of Season 3
Street Fighter V Spring Update
The next character that will make its way into the game is the fortune teller Rose. She will arrive in Street Fighter V on April 19. The game will reintroduce Rose with a brand new V-skill known as soul Fortune. The skill; will allow her to use tarot cards to apply various buffs on herself or cast debuffs on opponents. The viewers can see a lot of new skills and a few older skills of Rose in the Spring update video. Talking about Oro, he is a 130-year-old hermit monk, who was first spotted in Street Fighter 3. His character in season 3 has one arm tied at the back to have a limit on his power. In the latest season, he will continue the one-armed fighting style but because his other hand will be occupied holding a pet turtle. As per the speculations, Oro will be getting a release in the summer, due to that, the live stream shared minute details regarding his character and skills. The game franchise also made a surprise announcement with the character reveal of Akira Kazama. She is a character from the Rival Schools who will be coming to Street Fighter V in the future. Akira will bring more Rival Schools characters to the game as Diago already appears as an assist in her V-Trigger. The 19th April update of the game will bring Rose and a lot of new content too. With the premium pass of the game, Vega, Seth, and Juri will get three new professional skins in the game too.