Telegram New Features Rolled Out For Android, iOS; Know Details
Published On Apr 28, 2021By Nishit Raghuwanshi Rudra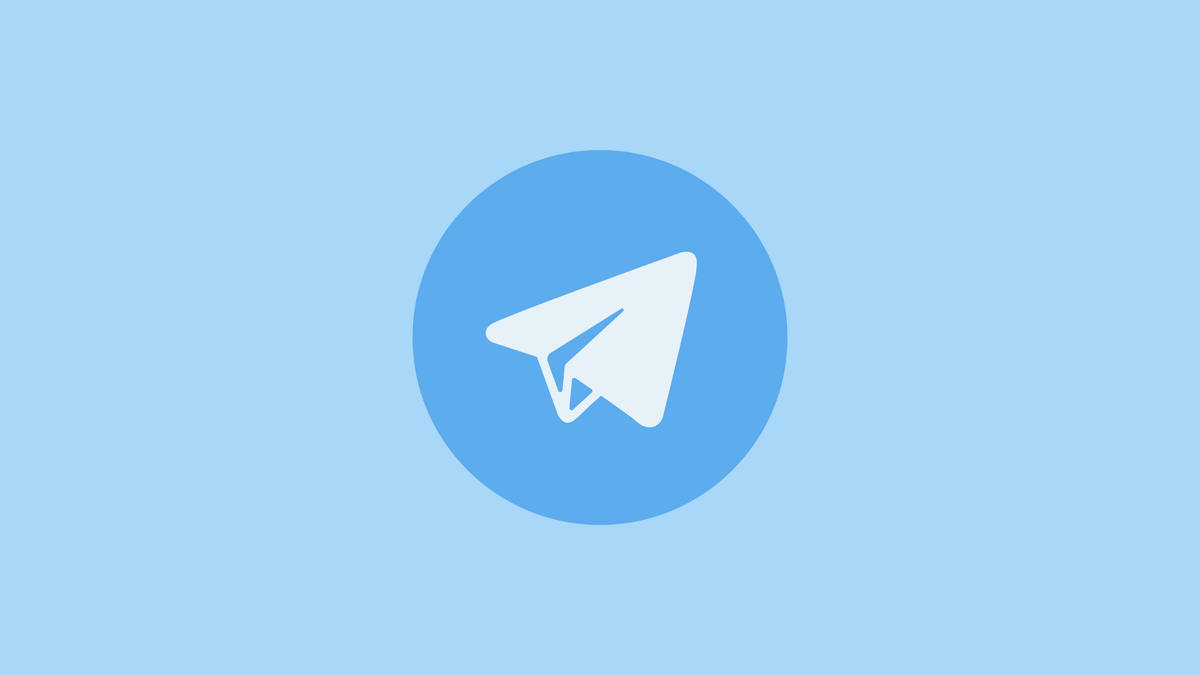 Telegram messenger emerged as one of the strongest competitions for the Facebook owned instant messaging platform WhatsApp. Whether it is about privacy or about the features, Telegram has proved itself in all ways. As of now, the app is back with a few features that are going to amaze the users. However, you have to keep it in mind that the update will not be available on the Google Play Store. If you are an iOS user, then you can straightaway download the app from the Apple app store. In case you are an Android user, then you can visit the Telegram official website to download the latest version of the app.
ALSO READ: Oppo A53s 5G Launched In India With MediaTek Dimensity 700 SoC, 8GB RAM
Telegram New Features
One of the most hyped features is the recent Telegram update is Payment 2.0. This feature lets the merchants receive payments made via credit cards. The best part is that Telegram is not going to take any commission for any of the transactions from both the user and the merchant. Telegram has also introduced a dummy channel to let the people test the feature without even spending a single buck on that. The Payment 2.0 feature is surely going to give an upper hand to Telegram over other instant messaging apps like WhatsApp, Signal, and others. The next amazing feature is Voice Chats 2.0. This new feature lets the hosts and admins of a group to schedule voice chats. After scheduling, a countdown will appear at the top of the screen. Once the timer is up, hosts can manually start a voice chat. The feature made its debut in December 2020 for groups. Now, the feature will be available for Telegram channels as well. It clearly means that the users can now host live voice chat sessions.