Twitter Brings Voice Messaging Feature To India In First Phase Of Roll Out
Published On Feb 16, 2021By Nishit Raghuwanshi Rudra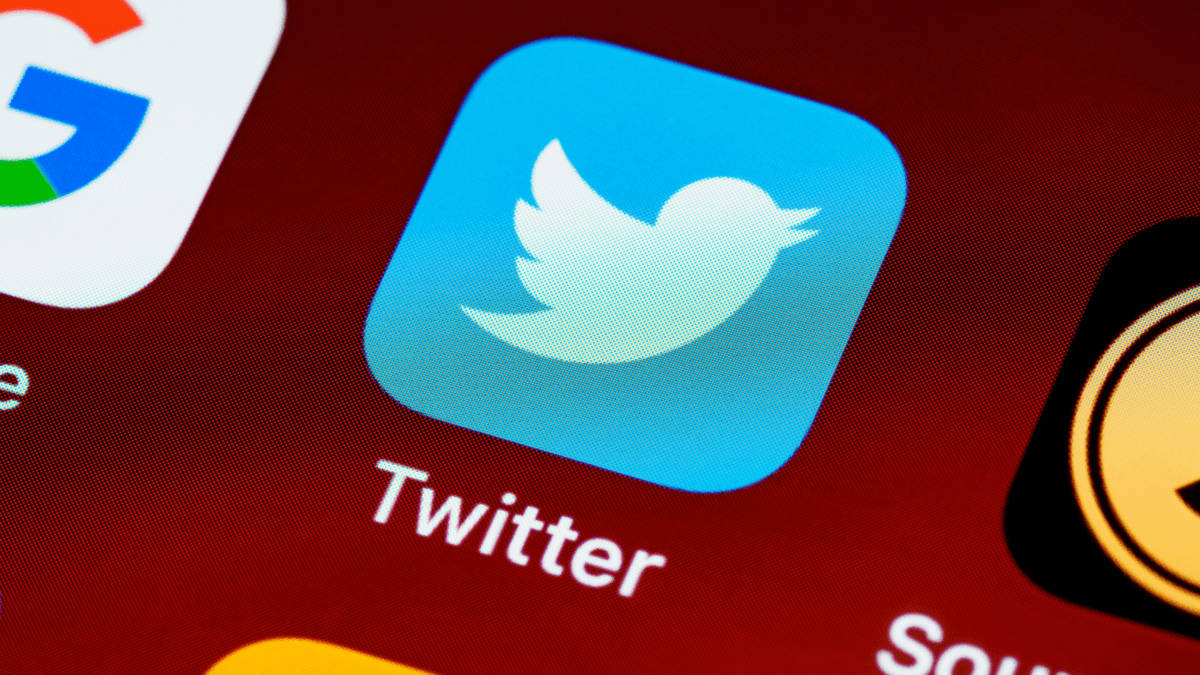 Popular microblogging site Twitter has introduced a new feature that allows you to send voice messages in DM. The feature is only available in India, Japan, and Brazil, and the global launch of the feature is still awaited. The voice message feature will be launched in different phases all over the globe out of which India was in the first phase. As of now, the feature is being tested and is not completely ready for a worldwide launch. That is the sole reason why the company is launching a voice message feature for Twitter in phases.
ALSO READ: Indian Twitter Alternative Koo Gathers Limelight: What It Is, How It Works?
What Twitter Officials Had To Say
Twitter India Managing Director Manish Maheshwari said that India is an important market for Twitter that's why the company keeps testing and rolling out new features. He quoted that the company is pretty much excited about the launch of voice messages and wants to see the reaction of the Indian Twitter audience. He concluded by saying that the feature will help people in expressing their emotions in a better way as compared to a text message.
Twitter Voice Messaging Feature
Users who want to use the Twitter voice messaging feature have to do nothing but just open any DM screen and see if they have a mic icon near the writing pad. After that, they can hold the mic and record their message send it to people. You can play the audio before sending it to others and cancel it also. The voice message can be a recording of a maximum of 140 seconds which is like 2 minutes and 20 seconds. You have to follow the same procedure in the iOS app of Twitter.
Conclusion
The voice messaging feature was available for a long time in apps like Instagram and WhatsApp. The feature is surely going to help Twitter in increasing the user interaction on the app as voice messages can be more personalized as compared to text messages. Let's see how the Indian Twitter audience reacts to this new feature.