Types Of Refrigerators; Choose The Most Suitable One As Per Your Needs
Published On May 31, 2021By Nishit Raghuwanshi Rudra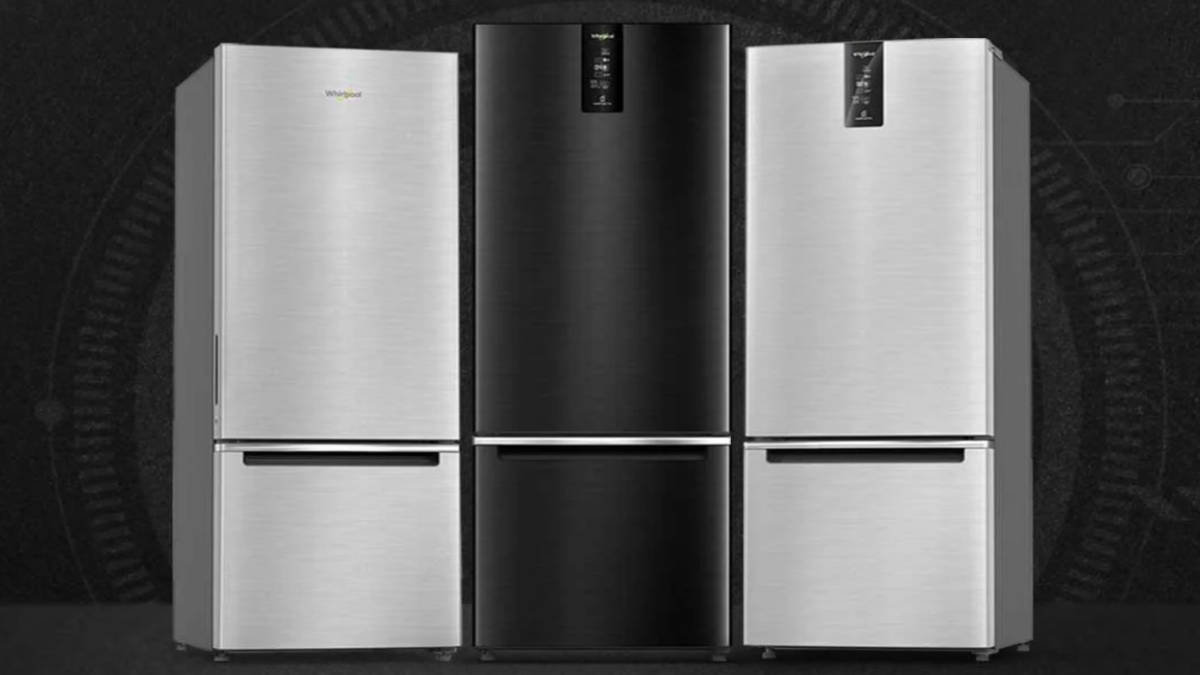 Refrigerators, one of the most commonly used products in the kitchen, are no doubt become an irreplaceable part of life. Most of us cannot even imagine our lives without a refrigerator as it handles tasks like keeping fruits, vegetables, and food fresh along with cooling the soft drinks and water. Irrespective of the season, we all need refrigerators for purposes like storing food items. Refrigerators are available in the market at a starting price of somewhere around Rs 7,000 to Rs 8,000 and are available and can go up to Rs 50,000 based on the features and capabilities. Buying a refrigerator is a serious investment and we all don't want to make any wrong decisions. To get to the best decision, you can also refer to
PriceDekho's Refrigerator Buying Guide
. As of now, the refrigerators are offering various technologies that can save power and also keep your food fresh for a long time. When it comes to type, refrigerators can be divided into 6 categories. These are the top freezer refrigerator, mini fridge, french door refrigerator, bottom freezer refrigerator, counter depth refrigerator, and bottom freezer refrigerator.
Type Of Refrigerators
Mini Fridge
Mini fridges are the best deal for bachelors and students. They are smaller in size, easily portable, and can store a sufficient amount of food for one or two people. In terms of cooling power, they are highly efficient and provide quick cooling too. You can get mini fridges that are freestanding along with those created to set up in a cabinet.
Top Freezer Refrigerators
As the name suggests, top freezer refrigerators are the traditional ones that have the freezer at the top and the refrigerator at the lower level. These products are available at slightly lower costs as compared to the others available in the market. It can be said that top freezer refrigerators are the first choice of buyers looking for affordable options. These are available in different sizes to fit according to the buyer's needs.
Counter-Depth Refrigerators
A counter depth refrigerator is designed in such a way that it can get aligned with the kitchen counters. They save a lot of space and can completely fit in most of the kitchen layouts. These refrigerators are ideal for people looking to manage space properly in their kitchen or room after the installation.
Side-By-Side Refrigerator
The side-by-side refrigerator is for people who are looking for something sleek and stylish. These type of refrigerators consists of a vertical freezer and refrigerator that are next to each other. These refrigerators are completely affordable and require minimal door swing space suitable for a kitchen with a small area. Most of the side-by-side refrigerator models come with a water dispenser and an external ice machine.
French Door Refrigerator
If you are looking for something highly attractive with a modern look, then there is no competition for the french door refrigerator. These refrigerators have a double-door refrigerator and a bottom freezer set up. The ability to open only a single refrigerator door makes it better than others as a very minute amount of cool air can pass through that. These ones also require a small swing space.
Bottom Freezer Refrigerator
The bottom Freezer Refrigerator provides a large freezer at the bottom. The accommodation of items in this one is quite easy and content of various widths and sizes can be stored in it.