Vi Users Can Now Rent Their Favorite Movies For Rs 60, Know Details
Published On Feb 23, 2021By Nishit Raghuwanshi Rudra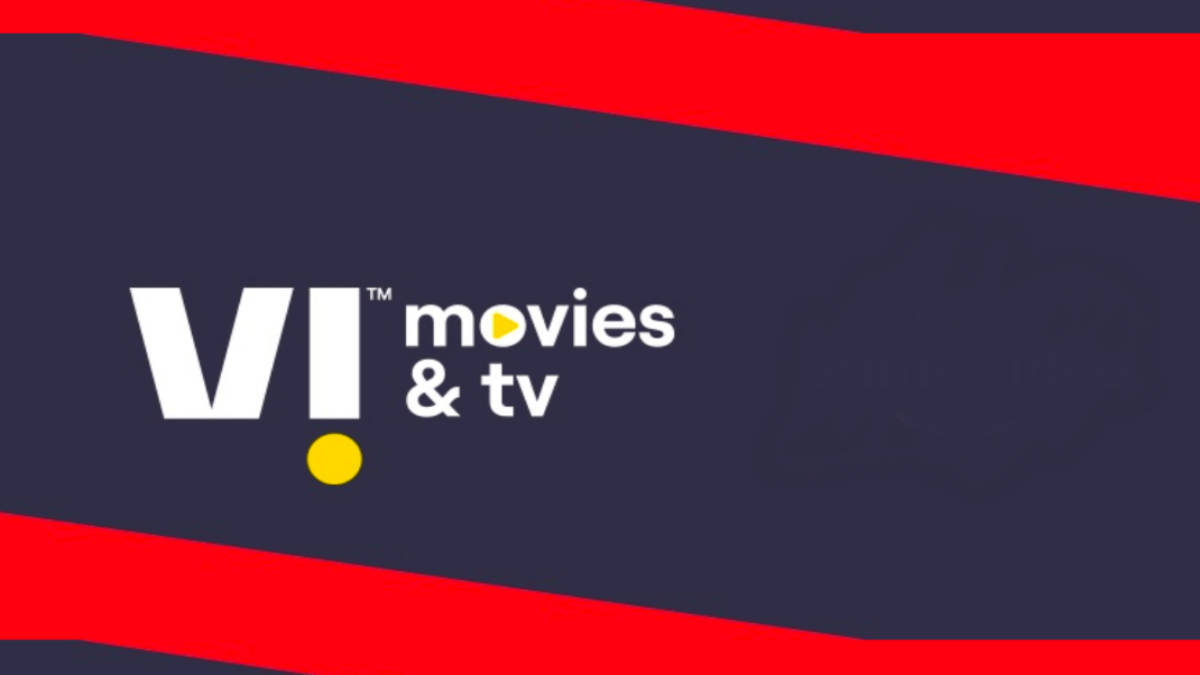 Vodafone merged with Idea a few months ago and since then the network service provider is working on improving the services. It offers the Vi app for Vodafone users that allows you to watch movies, shows, and live TV channels according to your preference. Now a new feature is added to the app that will allow users to rent a movie for 48 hours on the platform. The came after the deal between Vodafone and Idea to provide a premium video on-demand service. The partnership between Hungama and Vi will allow the users to access and rent over 380 movies. The movies will be offered in four different languages including Hindi, Telugu, English, And Tamil. Some of the amazing movies that will be available on rent are Tenet, Birds of Prey, Aquaman, Joker, etc.
ALSO READ: How To Turn On Automatic Download Mode On Netflix Android App?
Vi Video On Demand Service
As per the pricing, there will be two different pricing segments in the app. The latest movies released in 2020 will be available at a price of Rs 120 for 48 hours. All the movies released before 2020 will be available for a price of Rs 60 for 48 hours. The Premium Video on Demand model of Vi and Hungama will co-exist with other offers available on the app. All the movies and shows that come out of the PVoD model will be available for free on the app. The free model of the app will include more than 9500 movies, 300 Live TV channels, original web series, and content in more than 13 Indian languages.
Conclusion
The Premium video on-demand model is going to be the first of its kind in the country. The reaction of the audience towards the service will be quite interesting as we all know that movies can be downloaded from the internet. So, Let's see how many people will go for renting their favorite movies for a few hours.