What is App Control Feature In Air Conditioners? Explained
Published On Jun 08, 2021By Nishit Raghuwanshi Rudra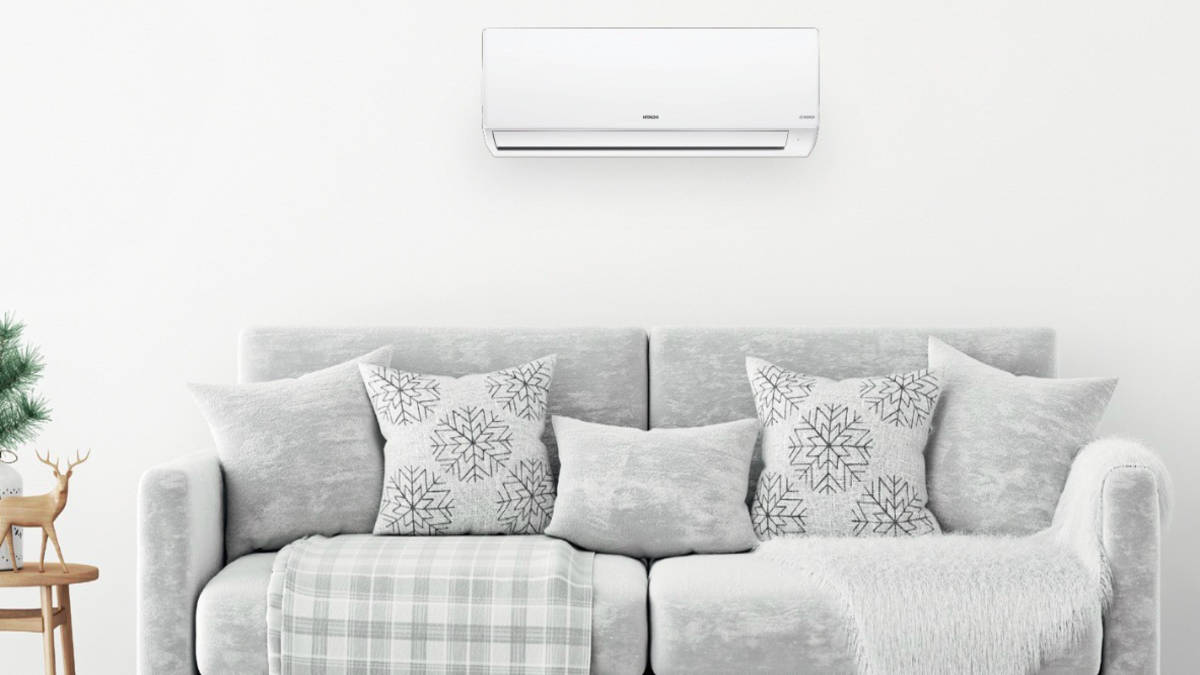 What it will be like in summers without an air conditioner is the biggest question nowadays. Once, ACs were considered luxuries but nowadays most of the people buy them due to the affordability. Not only this but air conditioners also got modified to a great extent and many new technologies have been introduced that make them more efficient. Whether it is dual inverter technology or 4D airflow, it all shows that ACs have come a long way. One of the most popular modern days technologies is the app control of Air conditioners. As the name of the technology suggests, it allows the users to control their air conditioners via a smartphone application.
ALSO READ: What Is Auto Humid Control And Dry Mode In Air Conditioners?
What Is App Control Feature In ACs?
The world has seen an unmatchable surge in the use of smartphones which has pushed the development of more applications. Millennials nowadays rely on and also want an app for almost all of their necessities. Considering these factors, AC producers have also introduced an app control feature to access ACs with a smartphone. Hitachi can be said to be leading the way with WiFi Connect technology that also includes the WiFi Direct functionality. Users are only supposed to download the Hitachi app and connect it with a router. After establishing the connections, users will be able to control their air conditioners from anywhere in the room. The most amazing part is that you can also connect the AC with the smartphone via WiFi Direct Feature without the router and WiFi network. On the other hand, Whirlpool also offers Ac control via a smartphone app. It also provides an estimate of energy consumption that is based on usage. The smartphone app by the brand delivers a graphical representation of data based on usage so that the users can have a clear idea regarding the units utilized by the air conditioner. Moreover, if your smartphone comes with an IR blaster then you no longer need a manufacturer-specific application to control your air conditioner.