What Is Auto Humid Control And Dry Mode In Air Conditioners?
Published On Jun 07, 2021By Nishit Raghuwanshi Rudra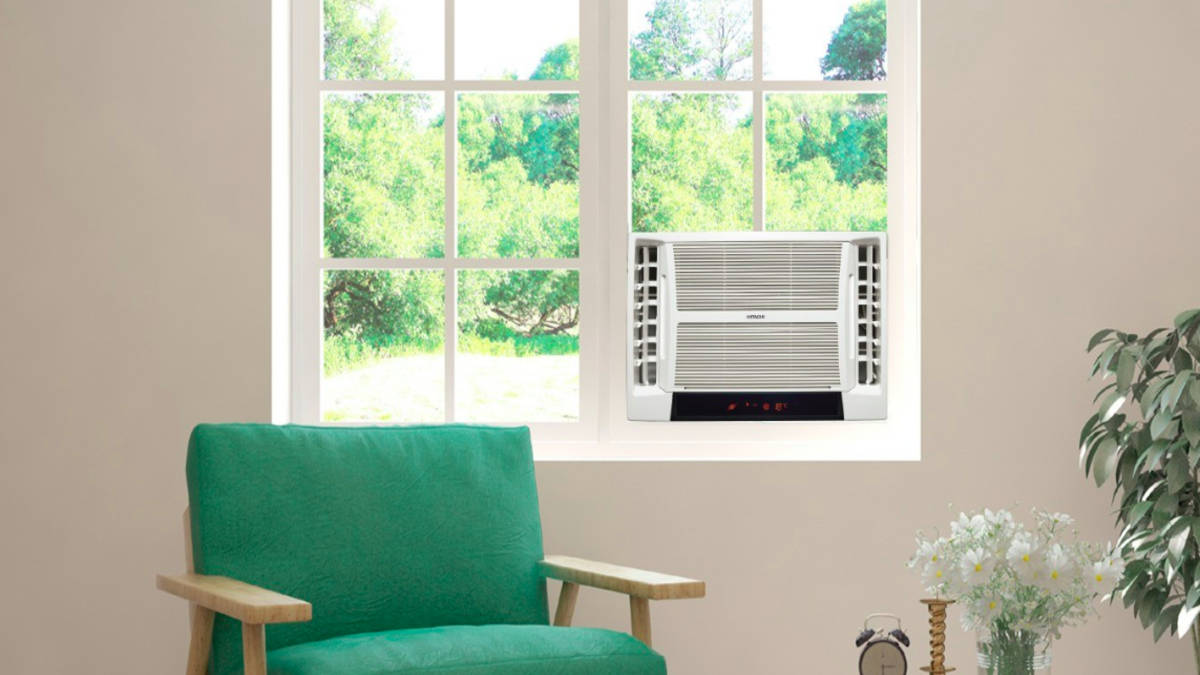 After going out on a hot and humid day, most of the people want is an air conditioner. The cool air and perfect temperature help in relaxing and it also enhances the level of comfort. Most of the ACs in recent days come with various amazing technologies like the super cool feature that when enabled cools a room very quickly. While buying an air conditioner, users are supposed to look after a lot of features. Auto Humid control is one of the most important features these days as it helps at times when the season changes. Have a look at this features and know how it works.
ALSO READ: What Is 4D Airflow In Air Conditioners? Know How It Works
What Is Auto Humid Control And Dry Mode?
The traditional ACs work well in the summers even with the lack of modern features. But when it comes to handling the rainy seasons and humidity, most of these traditional ACs fail. These ACs start consuming more energy and take the room's temperature to an uncomfortably cold level. This can result in health issues like headache, common cold, and sneezing. To tackle this situation, various AC brands like BlueStar, LG and Voltas introduced the dehumidification or dry mode to keep a tab on the humidity level in a room. Leading the race, Hitachi has an upper hand over all other brands in terms of this feature. The top-notch Hitachi ACs consists of Auto Humid Control technology wherein the humidity and temperature profile of more than 100 cities is included in the processor added to the ACs. The air conditioning capacity of the AC is adjusted on the basis of data. Whenever the AC identifies high humidity, the refrigerant cycle is expedited to extract humidity out of the room. This provides clean and fresh air without any stickiness in the room. The auto humid control feature s one of the most important features for ACs to be used in humid regions.