What Is Dual Inverter Technology in Air Conditioners?
Published On Jun 08, 2021By Nishit Raghuwanshi Rudra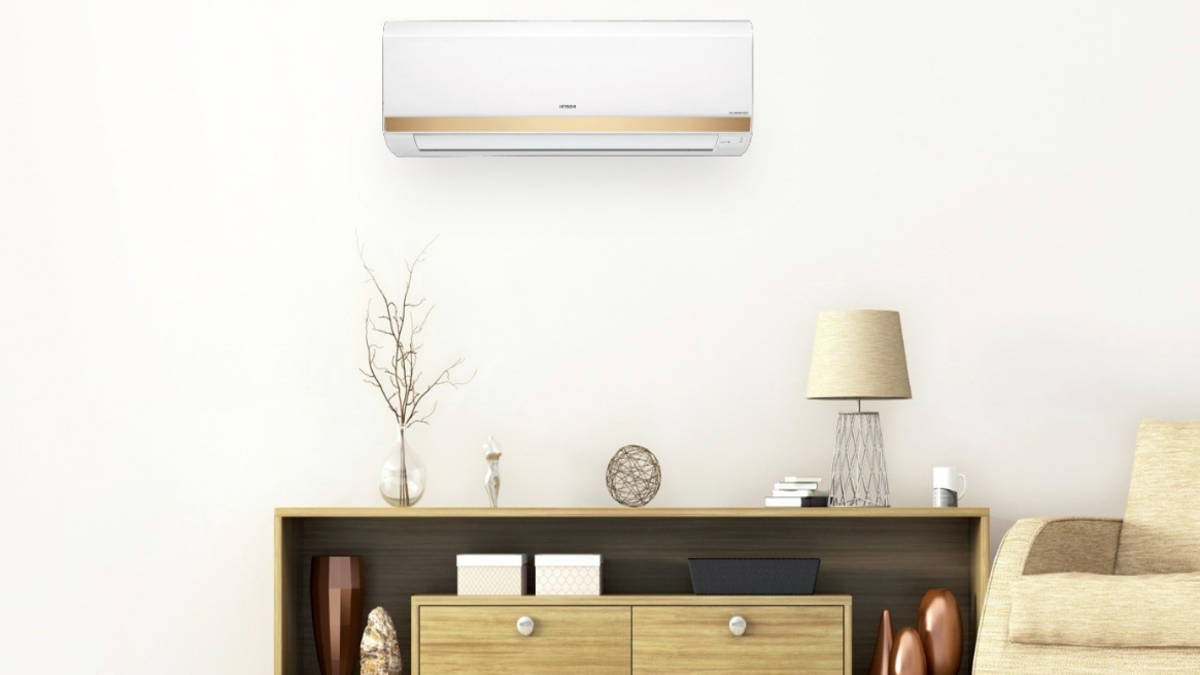 Air conditioners can be said to be one of the most used products in the summer season. Due to the upgrading technologies and the integration of heaters into ACs, they can be used in winters to keep your room warm too. In recent years, a lot of technologies have been introduced that have changed the definition of air conditioners. While buying an air conditioner, one has to make sure that the potential AC has the latest features.  One such technology to be looked out for in an AC is the dual inverter technology. Here we will explain its exact definition, working along with details of brands that provide the same.
ALSO READ: What is App Control Feature In Air Conditioners? 
What Is Dual Inverter Technology?
Dual inverter technology can be claimed to be one of the most important innovations. In simple terms, inverters that operate the compressor for managing the cooling capacity of an HVAC system are said to be dual inverters. It works on a twin rotary compressor and consists of two compression chambers. These chambers produce a phase difference of 180-degree compression timing. With the help of this technology, the compressor is always in an on the state but it utilizes power depending on the incoming air's temperature and the level in the thermostat. Brands like Hitachi, LG, and Bluestar emerge as the best ones in the industry when it comes to producing air conditioners with inverter technology. LG provides a dual cool technology in its air conditioners that makes it stand out from the crowd. The dual inverter AC comprises a BLDC motor that offers a wide range of frequencies and helps in maintaining the required temperature.
Conclusion
The dual inverter technology is no doubt an important thing to consider while buying an AC. However, customers can also go for a dual rotor inverter compressor that comes with a BLDC motor. Advanced BLDC motor works to boost the rotational speed and minimize vibrations. Acoustic jackets that come along with these compressors decrease the sound too. This technology is very helpful as it boosts the cooling speed, increases the durability of the compressor. In addition to that, it reduces vibration and noise.