WhatsApp Launched New Vaccine For All Sticker Pack; Know More
Published On Apr 07, 2021By Nishit Raghuwanshi Rudra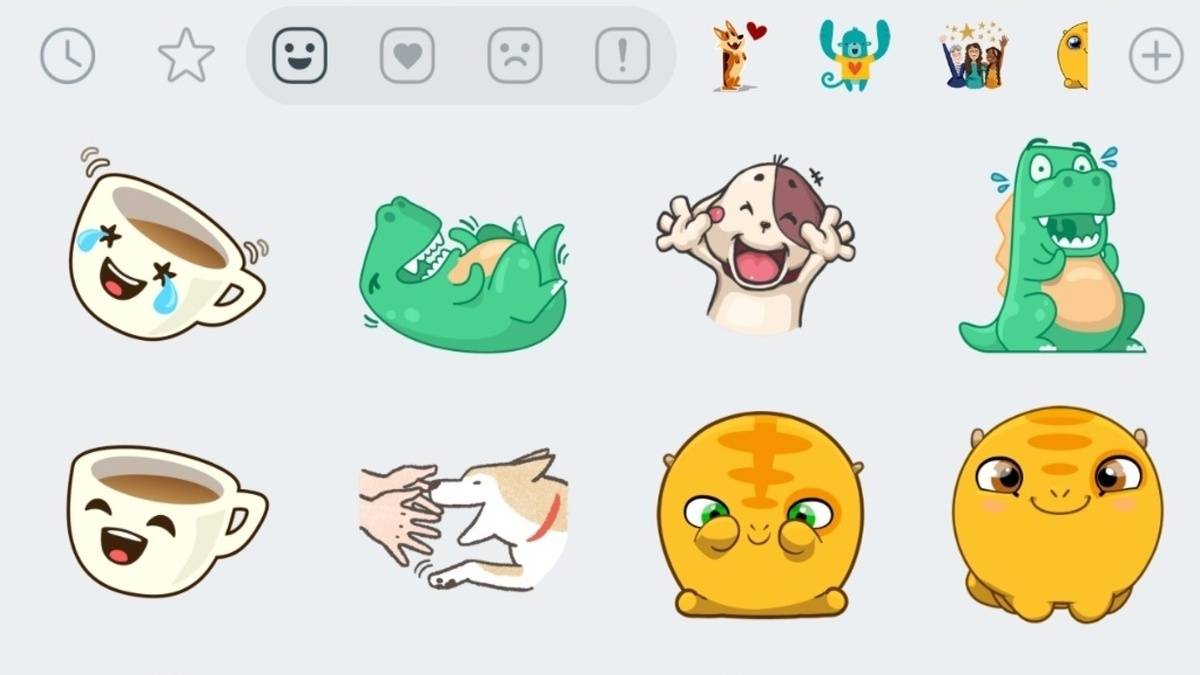 WhatsApp keeps experimenting with the platform and brings new modifications for the users. The platform recently launched the payment mode in India that allows the users to send and receive payments on WhatsApp. Now, the instant messaging platform has rolled out a new sticker pack named Vaccine For All. The pack is rolled out to motivate and open the eyes of the people regarding the vaccine. The Facebook owned messaging company has launched the Vaccine For All sticker pack in collaboration with the World Health Organization (WHO). The sticker is almost similar to the Together at Home sticker pack that was introduced at the time of the Coronavirus pandemic.
ALSO READ: Vivo X70 Pro+ Specifications Leaked Online; Know Details
Vaccine For All Sticker Pack
The new WhatsApp sticker pack will let the users express their emotions related to Corona and the happiness of vaccine development. On the other hand, WhatsApp stickers have always been an amazing medium to convey what we can't say in words so Vaccine For All sticker is just like that. The most captivating part is that WhatsApp has rolled out the sticker pack for both iOS and Android devices. In case you need the sticker, head to WhatsApp on your Android or iOS devices. Open WhatsApp and open any chat window in any group or with any person. Now tap on the smiley option available at the left and click on the stickers option. Now, tap on the add sticker option and then select the Vaccine For All pack. Now, you will be able to use the Vaccine For All Sticker pack in your group chats and personal conversations. In addition to the new sticker app, WhatsApp is also exextending its helping hand by providing people information regarding the Coronavirus updates. WhatsApp has introduced helpline numbers in countries like Brazil, South Africa, Argentina, and Indonesia. Indian users can go dialing +919013151515 to get all the information related to the COVID-19 vaccine.