WhatsApp To Roll Out Features Like Mute Video, Log Out, Multi-device Support
Published On Feb 11, 2021By Nishit Raghuwanshi Rudra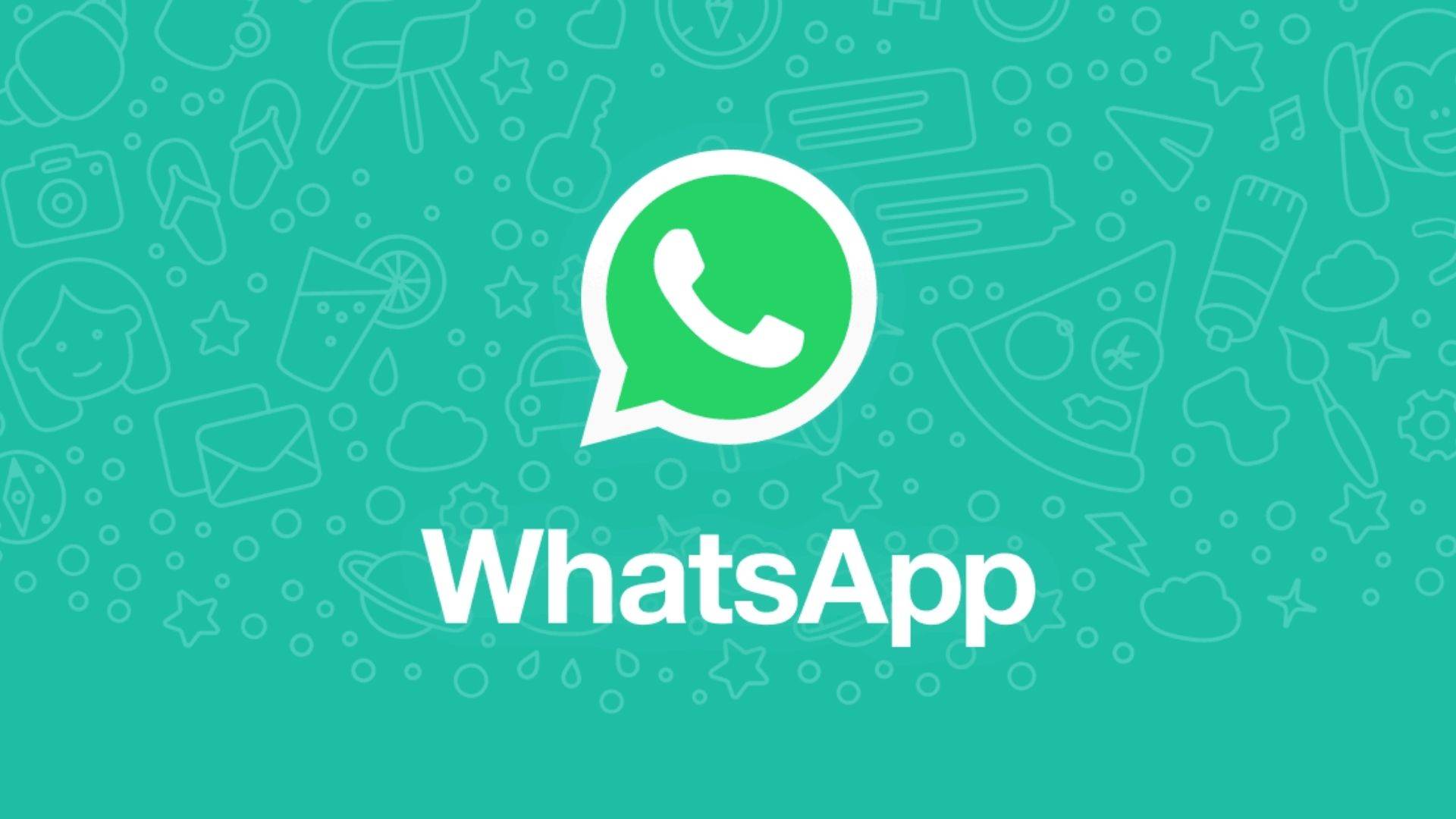 With a user base of more than 850 Million, WhatsApp has always been the favorite instant messaging app of people. As per the latest update, the developers of the app are testing some amazing new features that will enhance the user experience and make the app more comfortable for the masses. Some of the features that are soon going to appear in the stable version of the app are log out accessibility, multi-device support, video mute, calling feature for WhatsApp Web. Here we will discuss the mentioned features in detail.
WhatsApp New Features: Expected
Log out feature
This feature holds a lot of importance as now, the instant messaging app will allow you to log out of your WhatsApp account on a linked device. This clearly means that users will not be supposed to uninstall the app or remove their account from WhatsApp to log out. This feature will also make sure that you don't lose any of your data like you did while uninstalling the app to log out.
Multi-device support
The log out feature already throws a hint that WhatsApp is soon going to have multi-device support. The company has been working on this feature for one and a half years and now it is on the verge to get rolled out. Multi-device support will allow you to log in to a single account from 4 devices. As of now, a user can only log in using WhatsApp web and via mobile apps.
Video and voice call on WhatsApp web
WhatsApp is also said to be working on enabling video call and voice call feature for the web version of WhatsApp. To your surprise, the feature is already rolled out for selected beta version users of WhatsApp. After complete testing and removal of all bugs, the feature will soon be introduced for the stable version of the app.
Mute Video
The instant messaging company will soon introduce a feature that will allow the users to mute any video before sending it to anyone on WhatsApp. The users will be able to mute the video by using the volume toggle button. This feature has been encountered by a beta user of the app in November 2020.
Conclusion
Out of the above-mentioned features, some of them have been rolled out for a few beta users of the app. The video and voice call accessibility feature for WhatsApp web is going to be the most useful one and multi-device support is the need of the hour. Previously, many kickass features have been ditched in the beta stage due to different testing reasons. Let's see how many of the mentioned features make it to the stable version of WhatsApp.