Xiaomi Mi 12T Lite 5G Said To Be In Works; Know Rumoured Price, Specs
Published On Feb 19, 2021By Nishit Raghuwanshi Rudra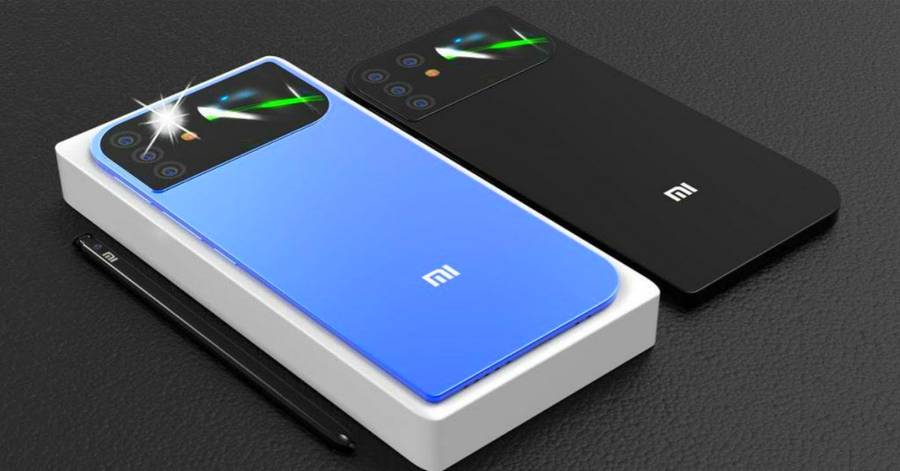 Xiaomi
has emerged as the best smartphone brand on the global level. The brand has tons of smartphones in all categories including the budget category, mid-ranged and the flagship smartphone segment. As of now, the company is said to be working on a beast named Mi 12T Lite 5G that is going to outclass all the flagship variants available out there. This one will be the successor of the Mi 10T series and will come up with a flagship Snapdraogn 888 5G ready processor. Let's have a look at the expected specifications of the smartphone.
Xiaomi Mi 12T Lite 5G Rumoured Specifications
Xiaomi Mi 12T Lite 5G will come with a 6.9 inch huge Super AMOLED display for one of a kind streaming experience. The smartphone will offer a 144Hz refresh rate also which will make toggling between windows and switching tabs ultra-smooth. Apart from that, the high refresh rate of the smartphone will also help in improving the gaming performance of the smartphone. The smartphone will run on the Qualcomm Snapdragon 888 chipset and will be based on the latest Android 11 operating system. The 10GB RAM of the smartphone will make sure that you suffer no lagging issues while running heavy games or opening multiple applications at a single time. It will have three different storage variants including 128GB, 256GB, and 512GB variants. When it comes to battery, the smartphone will be powered by a 6000 mAh monstrous battery that will provide a backup of more than a day. you can use your smartphone for long hours without worrying about the 'low battery' notification.
Price and Launch Date
There is no official confirmation about the pricing and launch of Xiaomi Mi 12T Lite 5G. However, leaks suggest that the smartphone may hit the floors by the third quarter of 2021 at a price of around Rs 37,000.